2023: The Beginning of a New Era

---
All the News at a Glance
Our past has taught us that only those who set milestones can actively shape the future.
Our New House of Brands
In recent weeks and months, we have been
redesigning the future of RUKUevent
for you, so that we can meet your requirements even better.
In the new year 2023, we will make a
clear brand separation
within RUKUevent GmbH for our two most important product lines, namely
canopy tents
and
beer garden table sets
. We will do this under the
new umbrella brand Zingerle Group
.
Let's take a closer look together!
Ecotent® - The New World of Our Canopy Tents
We are giving our canopy tents a new name, but we are not reinventing them. Until now, we have been selling our canopy tents under the common brand name RUKUevent, just like the beer garden table sets. This has changed with the beginning of 2023, and from now on our canopy tents will be exclusively available under the new brand name Ecotent®.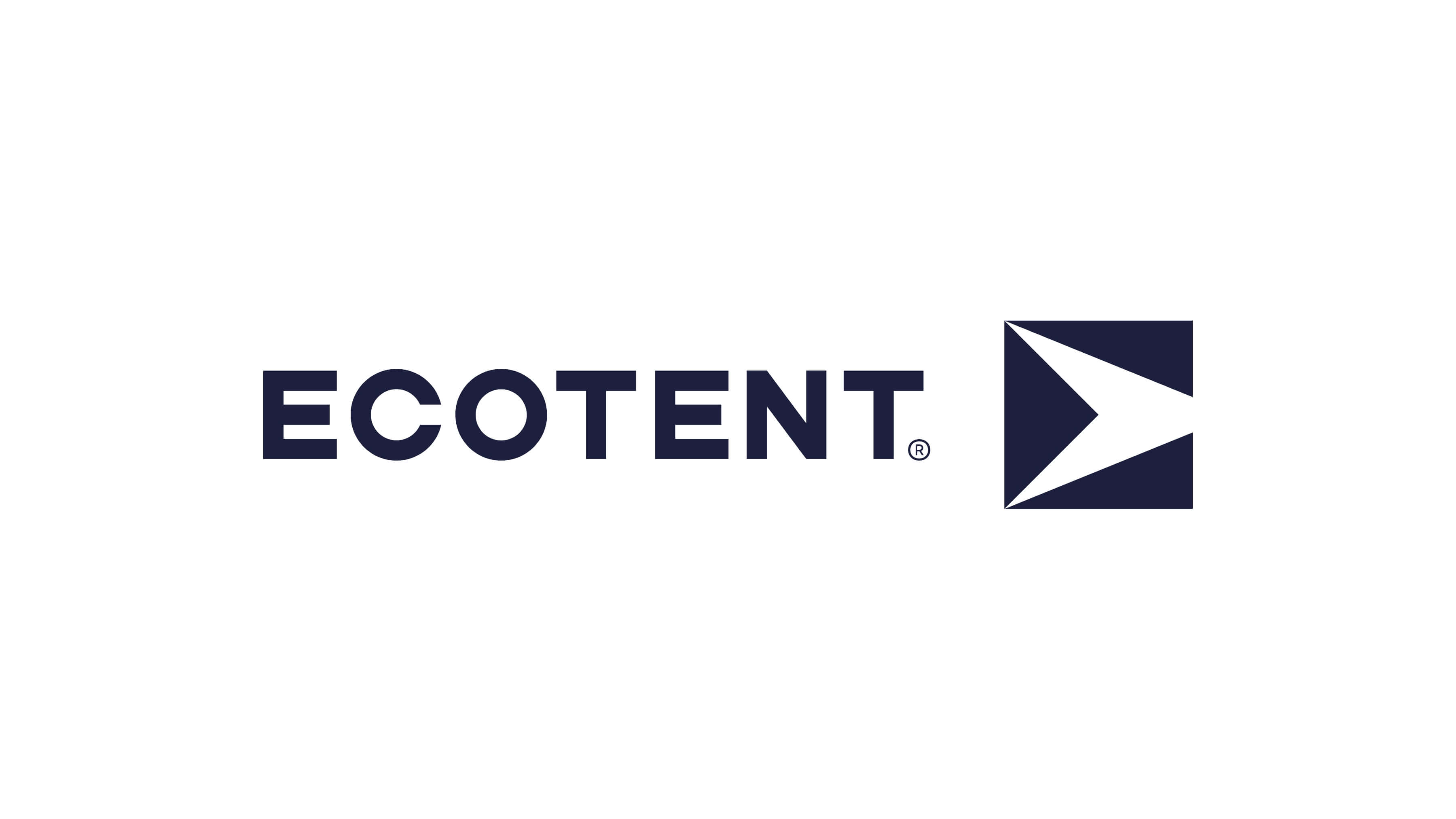 We are thus giving our canopy tents a new identity: we are changing our brand name, our logo, our appearance. We are becoming more dynamic and modern. In short: Ecotent® gives our canopy tents real lifestyle character and provides a breath of fresh air in the canopy tent industry.
See for yourself and get your first impressions on our brand new Ecotent® website:
This is the first version of it. We are currently working on developing the website, feeding it with new content and we are looking forward to welcoming you very soon to an informative, clear, fresh website for our Ecotent® canopy tents.

However, a new look does not mean that we or our products change.

We Are Still Here for You
You can still count on the stability, quality and durability of our proven canopy tents. The products are 1:1 the same. Only a new brand label shows the difference to RUKUevent.
Reorders are still possible and the availability of spare parts is guaranteed.
The contact persons you know remain the same and will continue to support you with their usual expertise and personal advice after your purchase.
Our delivery times remain as fast and reliable as they were in the past.
Do you need a customised solution? No problem, we still produce all our products ourselves and can therefore fulfil almost any customer request.
RUKU1952® - The New World of Our Beer Garden Table Sets
We also have news to announce regarding our beer garden table sets: We shine in new splendour, but at the same time remain true to ourselves… And recognisable for you! We are excited to introduce you to a new brand name and a new logo: RUKUevent becomes RUKU1952®.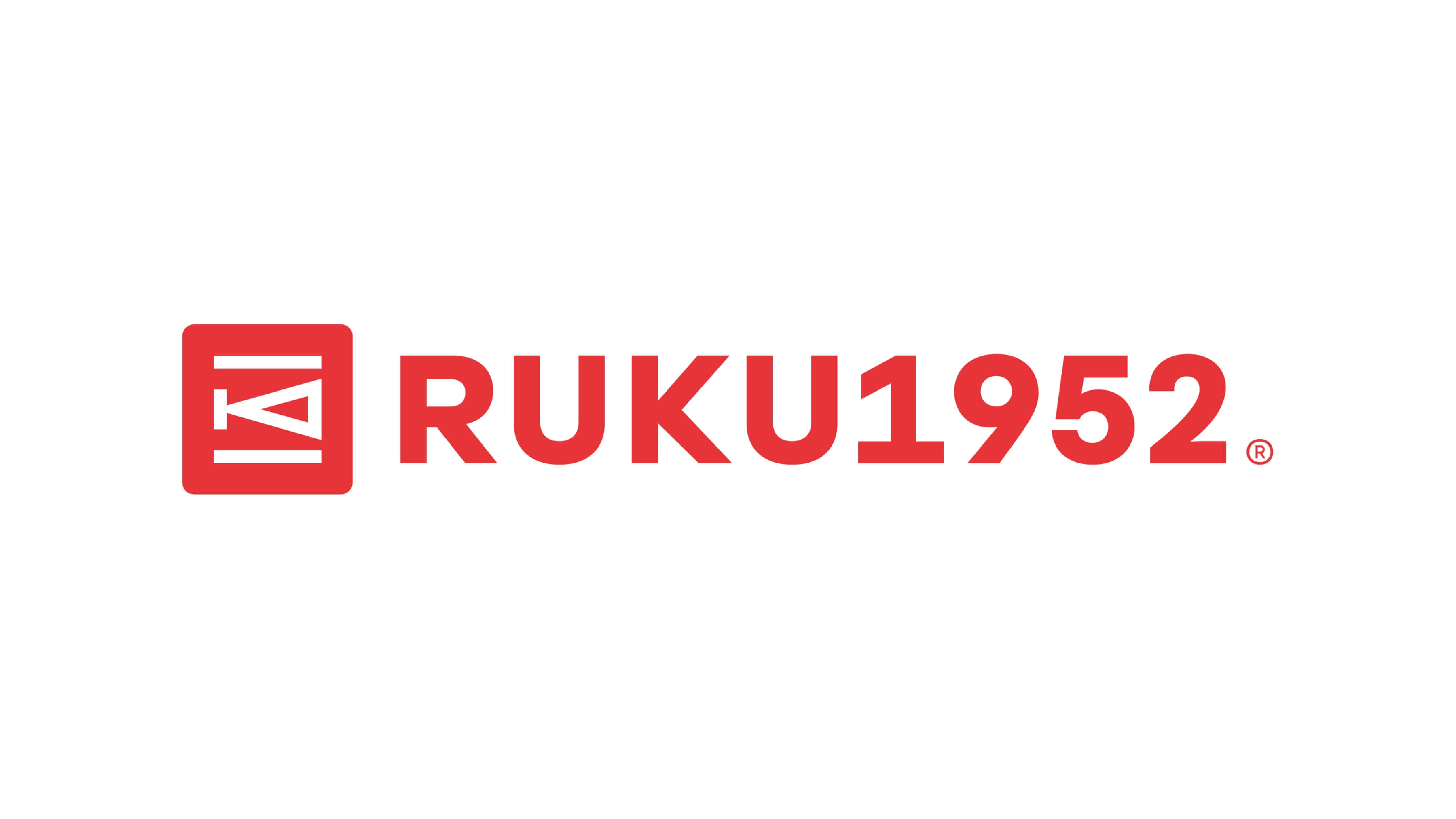 RUKU1952® has been given a clear identity and from now on it stands exclusively for our beer garden table sets. The new brand name contains the year in which Rudolf Kurz invented the folding furniture lock. Moreover, his initials make up the name RUKU.

Just as with Ecotent®, all our values and quality promises remain the same as before. Only the new brand identity of RUKU1952® changes.
To the beer garden table sets
RUKU1952® goes international
As a long-standing Oktoberfest supplier, we have enjoyed worldwide success with our beer garden table sets for a long time. As a vintage piece of furniture, they have even made it into a New York star restaurant. But we have also been able to deliver our popular beer garden table sets to Australia, Japan and the rest of the world.
With our new, strong traditional brand RUKU1952®, we want to inspire customers on all continents in the long term, which is why our online shop will soon be available in Italy, Spain, Austria and the USA.

Everything Under One Roof
Already since 2014, RUKUevent GmbH has been part of the Zingerle Group, the internationally successful canopy tent and folding furniture manufacturer from South Tyrol, Italy.
In the course of the reorganisation of our product brands, we as a Zingerle Group subsidiary, adopt the name of the parent company: RUKUevent GmbH becomes Zingerle Group Deutschland GmbH.
In future, you will therefore receive all official documents and correspondence in the new corporate design of the Zingerle Group.