Decades of experience
Pioneering spirit since 1948
What once began in a modest workshop has developed over the years into an internationally successful company, employing over 400 employees worldwide.
Together, let's take a look at our proud 75-year corporate history!
The most significant milestones in our company history
1948 | Establishment of Zingerlemetal in South Tyrol, Italy, by Franz Zingerle.
1984 | Martin and Georg, sons of Franz Zingerle, join and initiate the beer garden table and bench production.
1993 | Expansion of the product range with canopy tents under the Mastertent® brand.
1995-2018 | Expansion with a new production facility in Italy, a second production site in Romania, and international subsidiaries.
2014 | Acquisition of HBS GmbH and RUKU Klappmöbel GmbH, merging to form RUKUevent GmbH in Germany.

2018 | Georg Zingerle becomes the sole owner, with the third generation entering the company.

2019 | Opening of another location in Illertissen, Germany.

2023 | Introduction of the umbrella brand Zingerle Group, including the brands Mastertent®, Ecotent®, and RUKU1952® - Canopy tents by RUKUevent now under the new brand name Ecotent®.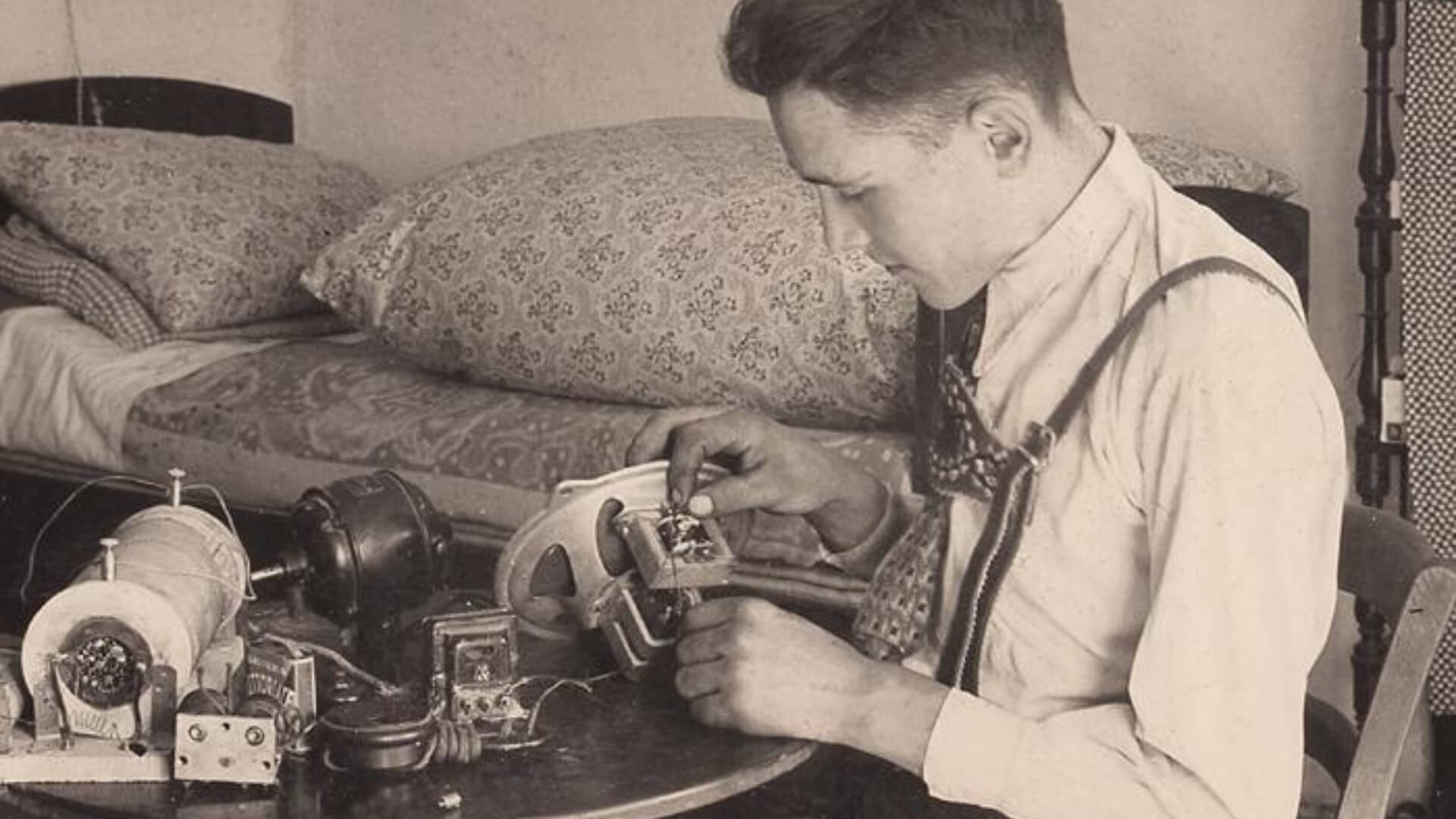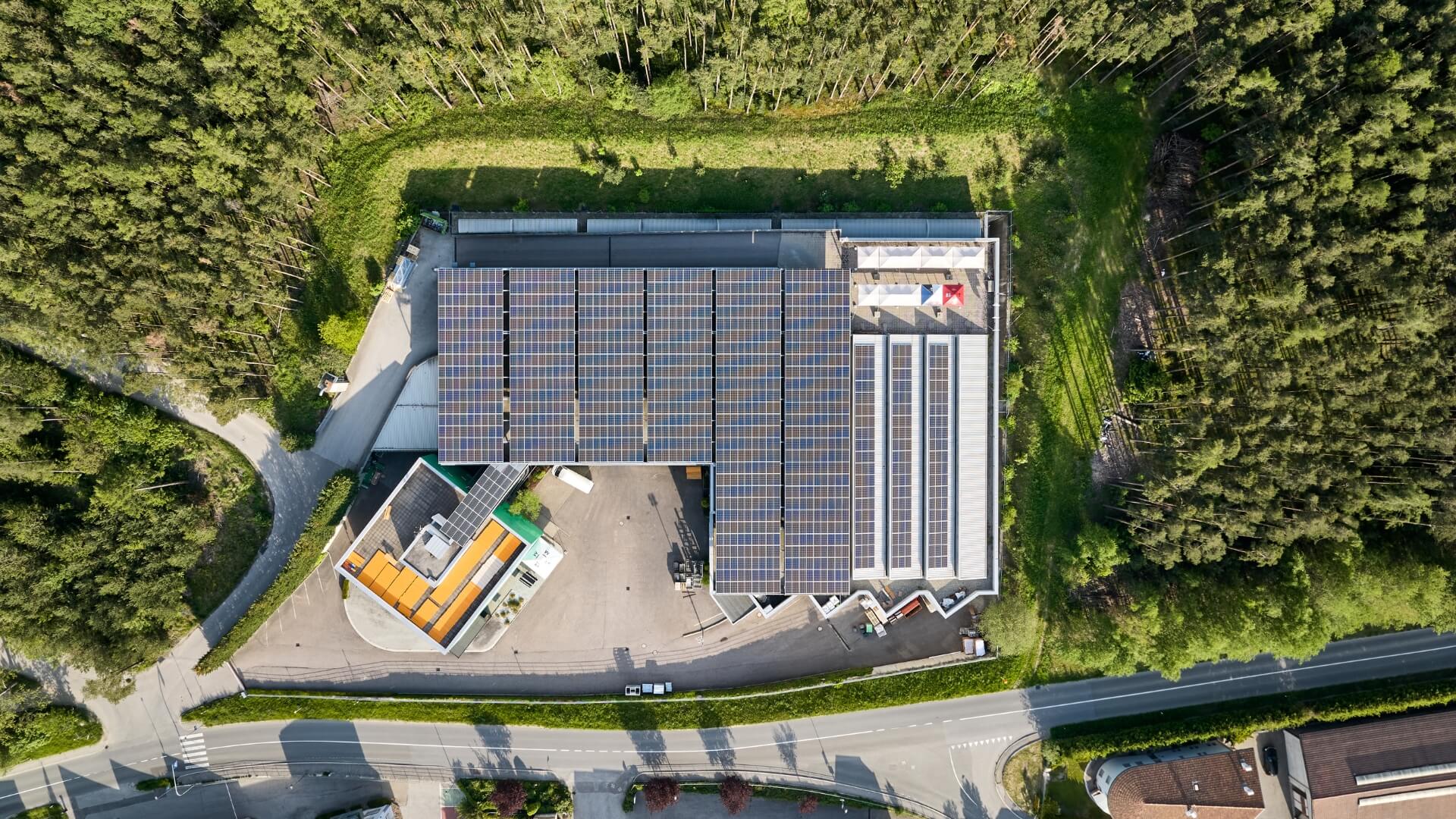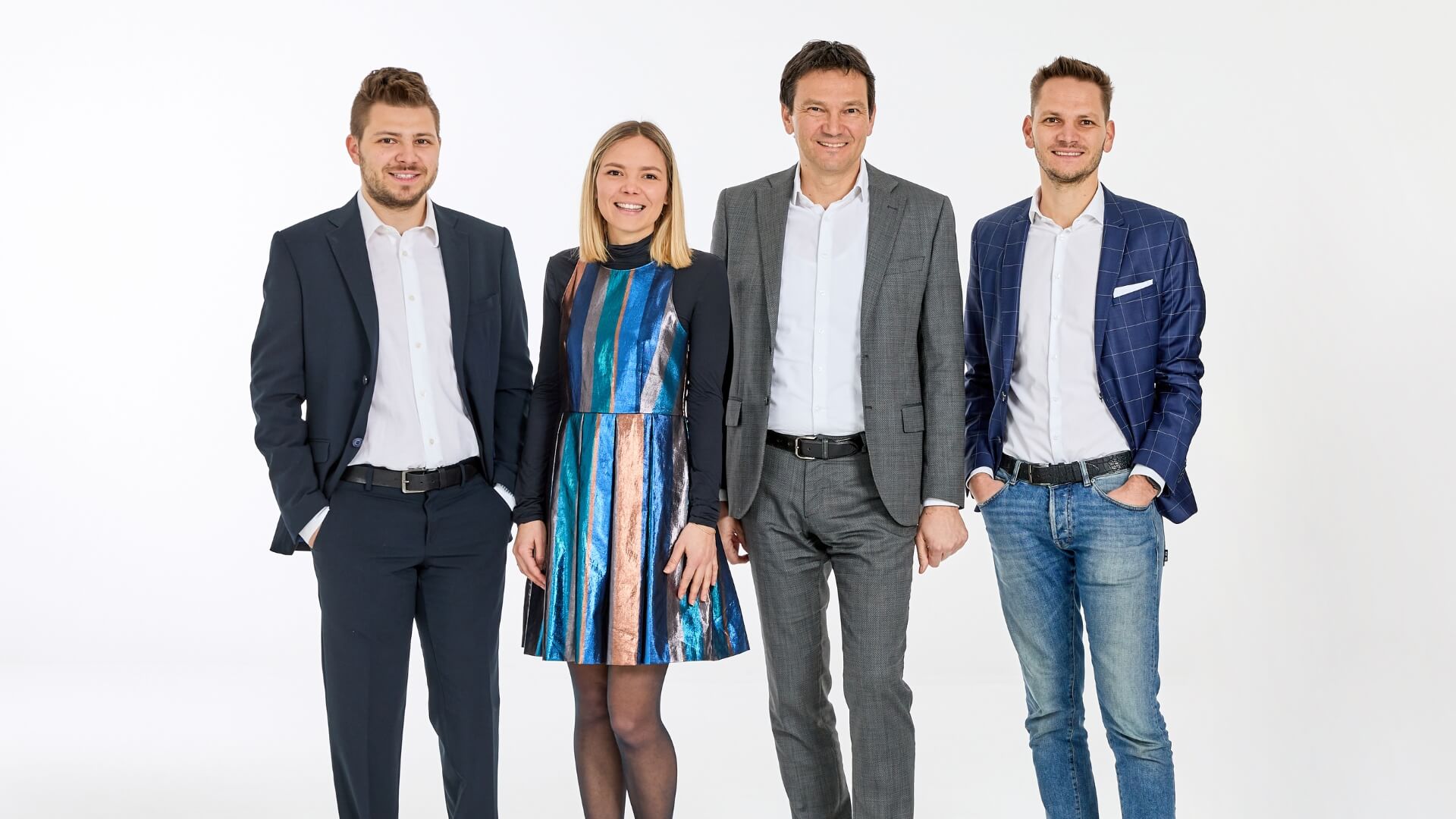 Made in Europe - directly from the manufacturer
With over 70 years of experience in the production of beer garden table sets, we offer you an outstanding standard of professionalism. The entire value chain takes place within the EU, with the main raw materials being sourced from the country where the production facility is located. Thanks to our owner-operated production facilities, we can ensure precise quality control of the raw materials as well as the processed products. Therefore, we guarantee our customers the highest possible quality in the market.
We value sustainability
As a manufacturer, we consciously make sustainable decisions and place special emphasis on sustainable climate policies. Together with the other brands of the Zingerle Group, we continuously develop new projects for a more sustainable environment and society.
Our environmental initiatives
Since 2008, we have been using a powerful photovoltaic system with a capacity of 400 kWp to supply energy to our company location in South Tyrol, Italy. At the same time, the district heating network of the local community covers the entire heat demand of our building. In our second production site in Romania, we rely 100% on the utilization of wood waste generated during the production of our goods to heat the facility.
Additionally, we are dedicated to reforestation efforts in Romanian forests. In 2022, together with the Zetea Forest Cooperative, we reforested a total of 20% of the consumed wood.
More than just a workplace
The well-being of our employees is of particular importance to us, which is why we offer our employees numerous benefits. We have set up a "well-being" area equipped with fresh fruit, tea, and snacks. Furthermore, our employees have access to their own yoga room. To support a healthy posture, we have provided workstations with height-adjustable desks. In addition, we offer flexible working hours and coordinate a variety of team events.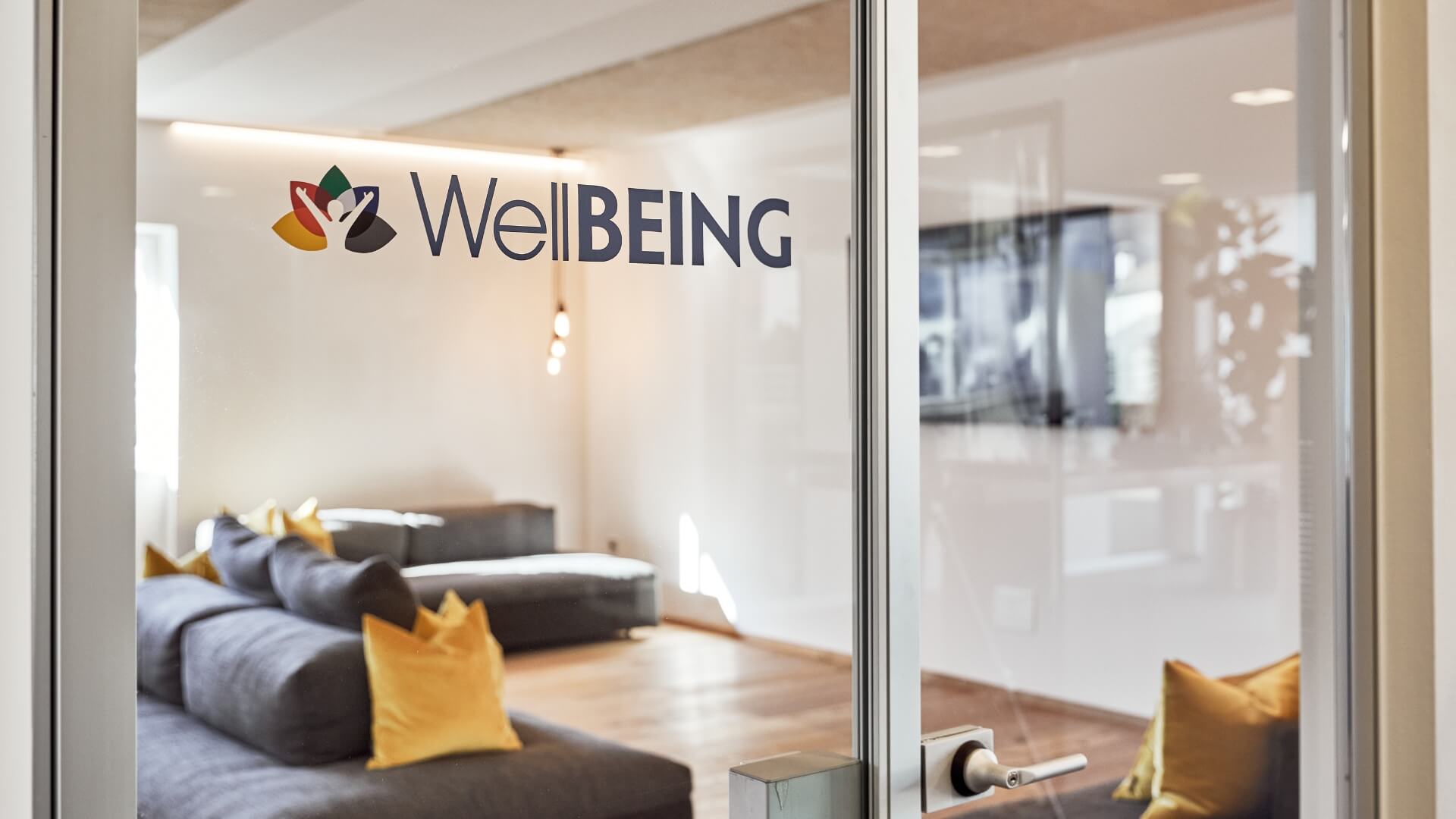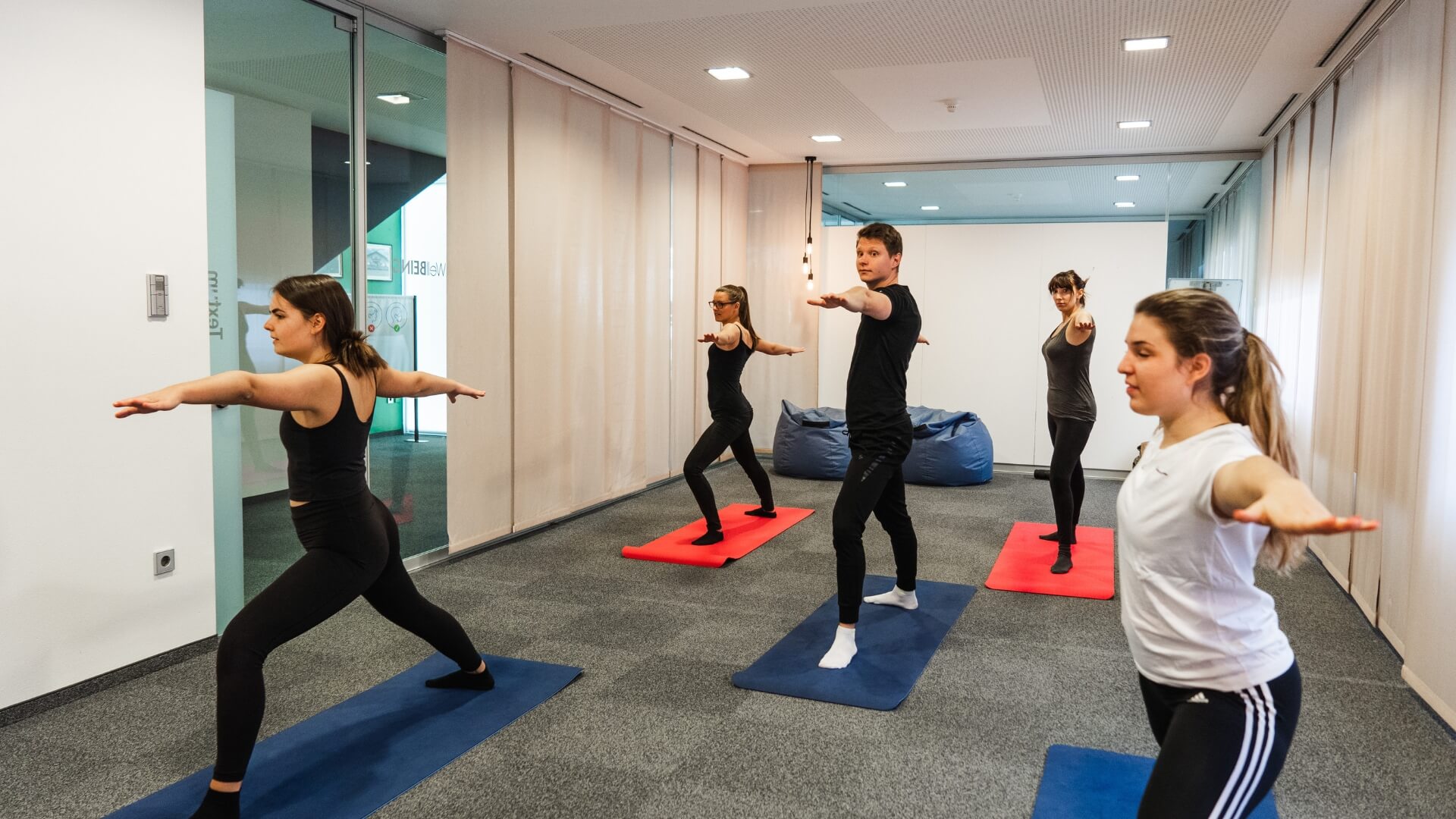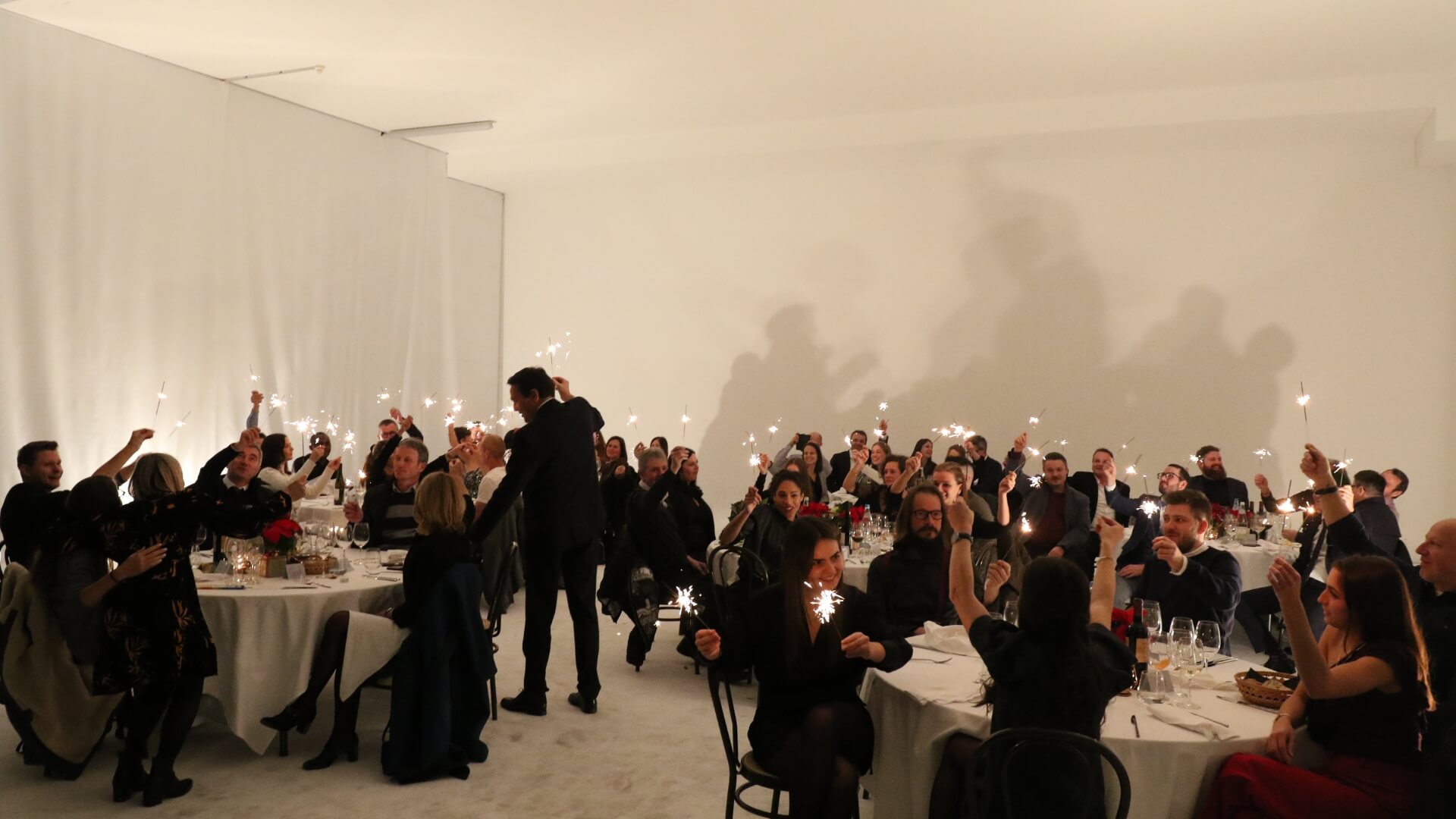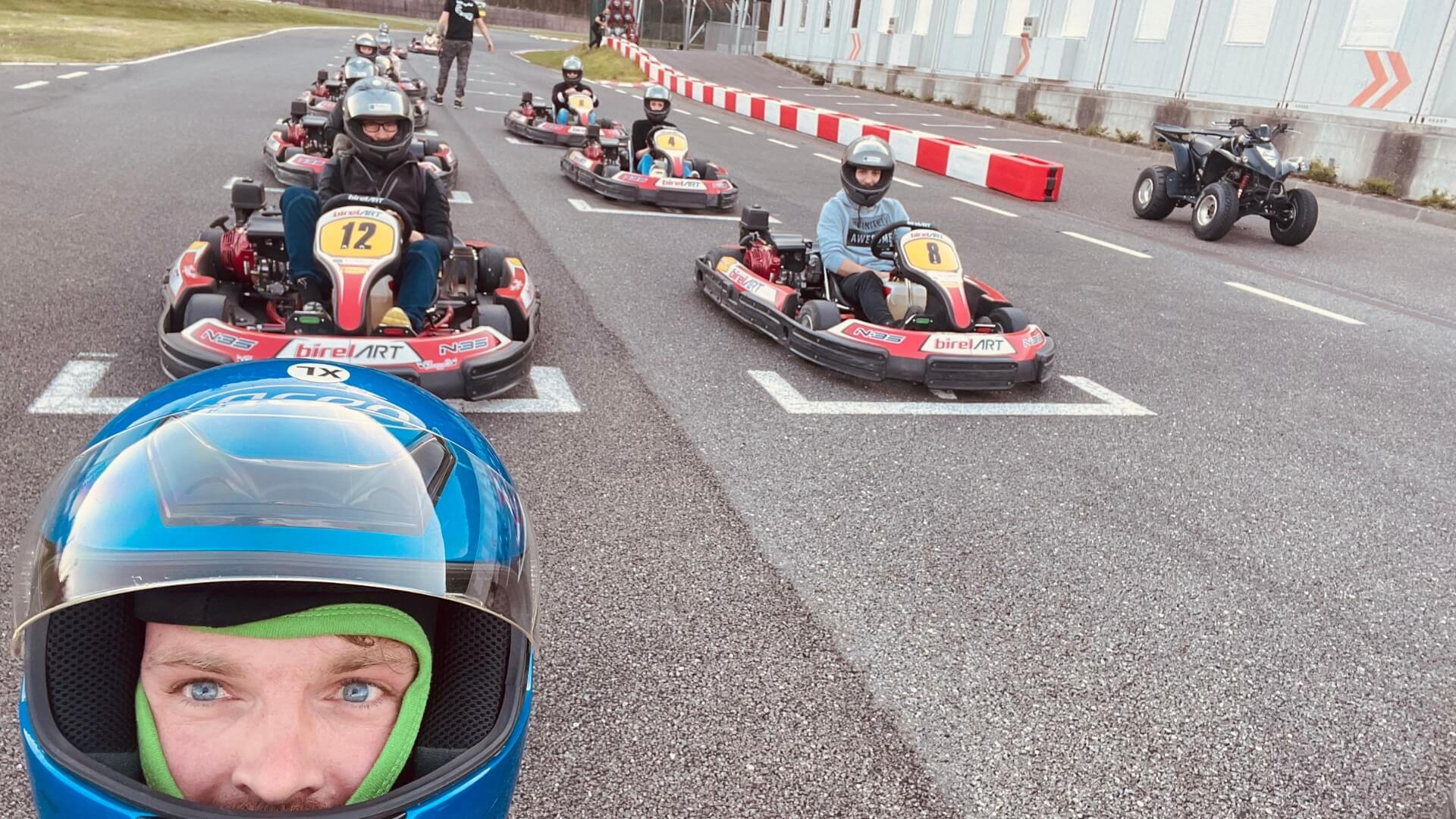 Always reachable, always here for you!
Regardless of your current location, we are consistently accessible and take pleasure in assisting you with your decision-making process. Our employees are well-acquainted with our products as well as the needs of our clientele, thus enabling them to assist you in finding the suitable solution. Once you decide on one of our products, our experts will also be there for you after the purchase - we assure you of that.