Your Advantages in the RUKU1952® Online Store
Your professional when it comes to folding furniture
Our promise - your advantages! Over 70 years of experience in the production of beer garden table sets make our products a real classic of modern event equipment. Buy your high quality folding furniture in our RUKU1952® online store and enjoy your personal advantages. RUKU1952® - more is not possible!

Why RUKU1952®?
Because quality is timeless... Comprehensive customer service, generous warranties and international certifications for materials, production processes and technology are all part of our quality philosophy.
From the Manufacturer
With over 70 years of experience in the manufacture of beer garden table sets, our folding furniture is a true classic of modern event equipment. First-class materials, top-quality workmanship and numerous customization options make them unique seating options. Your strong and reliable partner for folding furniture.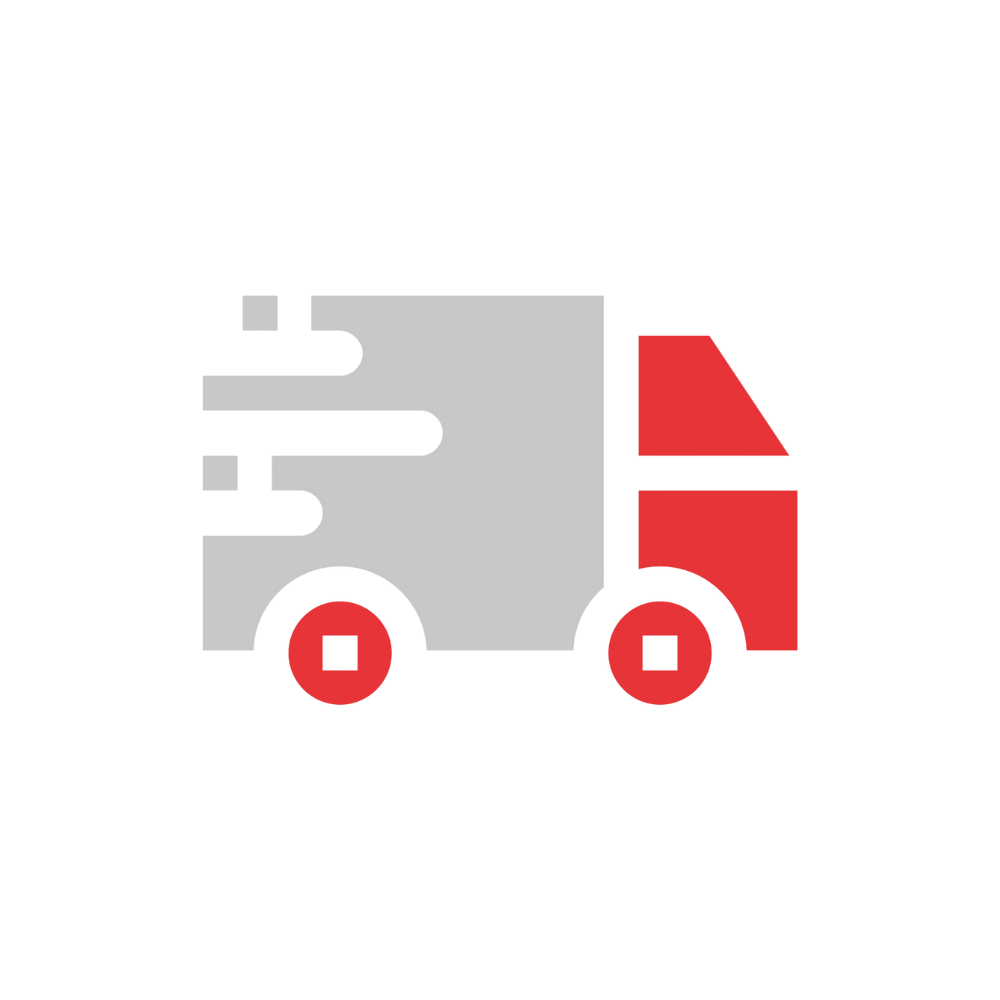 Free Shipping
Our products are shipped free of charge within Germany. In our modern logistics center, we use services of professional companies that have many years of experience in shipping goods.
Secure Shopping
Buy safely thanks to SSL encryption and buyer protection. This means that your data is always transferred securely and encrypted during the ordering process.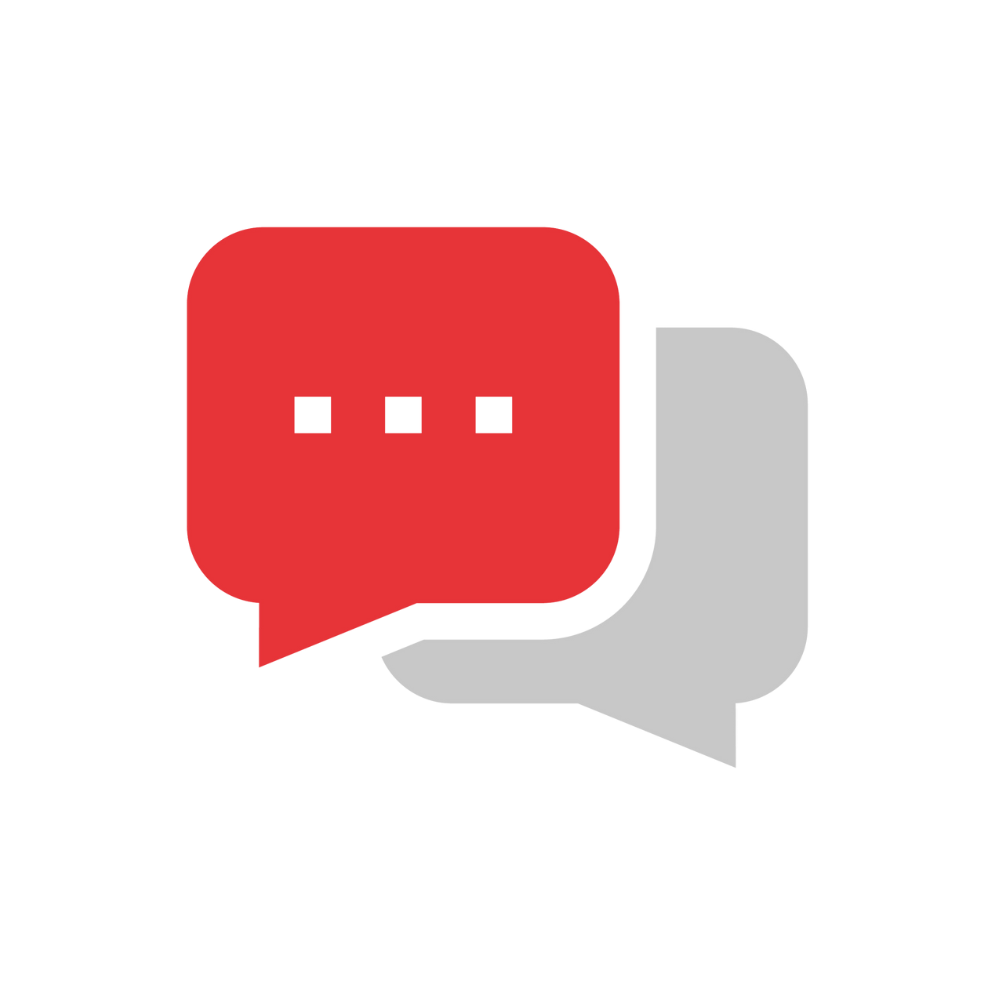 Individual Advice
Do you need help? In our live chat, our staff will be happy to help and answer your questions about our products, shipping and more.
Our Certifications & Classifications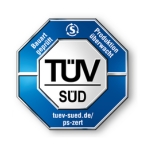 TÜV-Certified
Our beer garden table sets are TÜV-certified. A product certification from TÜV SÜD (Technischer Überwachungsverein - Technical Inspection Association) with the statement "type tested" means that the products have been tested and certified on a voluntary basis by the independent expert organisation with regard to the basic technical safety requirements. The production facility is inspected annually as well. The statement "production monitored" stands for the recurring monitoring of the production of a product. Successful certification therefore means a high level of confidence on our part in our products.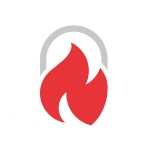 FIRELOCK® UV Glaze
Our specially developed and certified Firelock® UV glaze for our beer garden table sets was classified as "flame-retardant" according to DIN 4102 B1 in the fire protection testing. It is a three-layer UV nano glaze which is solvent-free, environmentally friendly and food-safe. In addition, it is inherently elastic and adapts to the shrinkage behaviour of the wood. This guarantees optimum adhesion of the UV glaze to the surface, minimises moisture infiltration and prevents the varnish from flaking. As a result, our beer garden table sets are even protected against sun and rain, are particularly easy to clean and dirt-repellent.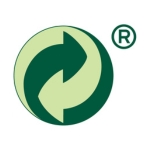 The Green Dot
The Green Dot is a globally protected trademark that ensures the separate collection, recovery, and recycling of packaging materials. We have participated in this dual system, thus promoting packaging designs that are friendly to recycling. What does this mean? Through our involvement in the dual system, our packaging is recycled and reintroduced into the material cycle.
We are tested and we test ourselves
Static examination of the "Comfort" base frame
Static examination of the C-shaped steel profile.
All materials and substances we use for the production of our tables and benches are REACH-compliant and are therefore considered harmless to health.
The Landshuter Lackfabrik, manufacturer of the UV roller varnish we use, confirmed that the varnish is free of harmful substances.
The Landshuter Lackfabrik, manufacturer of the UV glaze we use, confirmed that the glaze is food-safe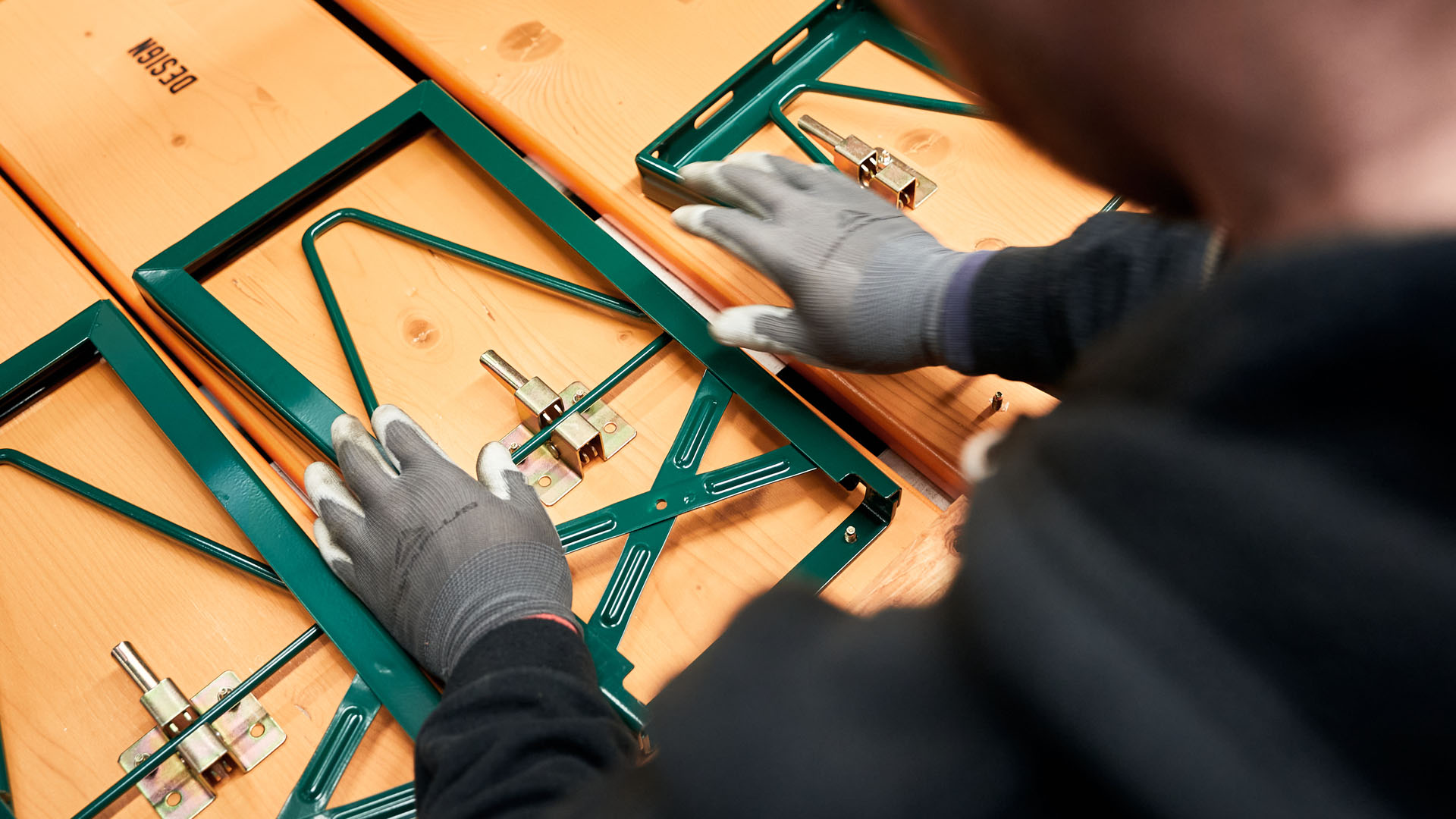 Warranty Services
We are here for you even after the purchase! In case of a repair, our products can usually be easily fixed with just a few simple steps. If you need assistance with the repair, our service team is at your disposal. Together, we will identify the model you own, determine the necessary components for the correct repair of your beer garden table set, and deliver the corresponding spare parts in no time. We offer a comprehensive range of spare parts that are always available: latches, frames, varnish for refurbishment – so you can continue to rely on RUKU1952® sets.