Beer garden furniture for the gastronomy
Extremely robust and weather-resistant, as well as easy to store and transport.
Our beer garden furniture is stylish, exceptionally comfortable, and adds a rustic atmosphere with a timeless romantic flair to beer gardens, outdoor dining areas, street cafes, and restaurant terraces. They stand out with their meticulous craftsmanship, proven durability, and high reliability in daily use.
New in our range: Whether round, square, or rectangular - we offer gastronomy-ready and high-quality beer garden furniture in various designs.
Beer garden furniture in traditional design

Beer garden furniture belongs in the (beer) garden, whether it's for commercial or private use. They impress with functionality, durability, and elegance, providing rustic romance, folk tradition, and cozy charm.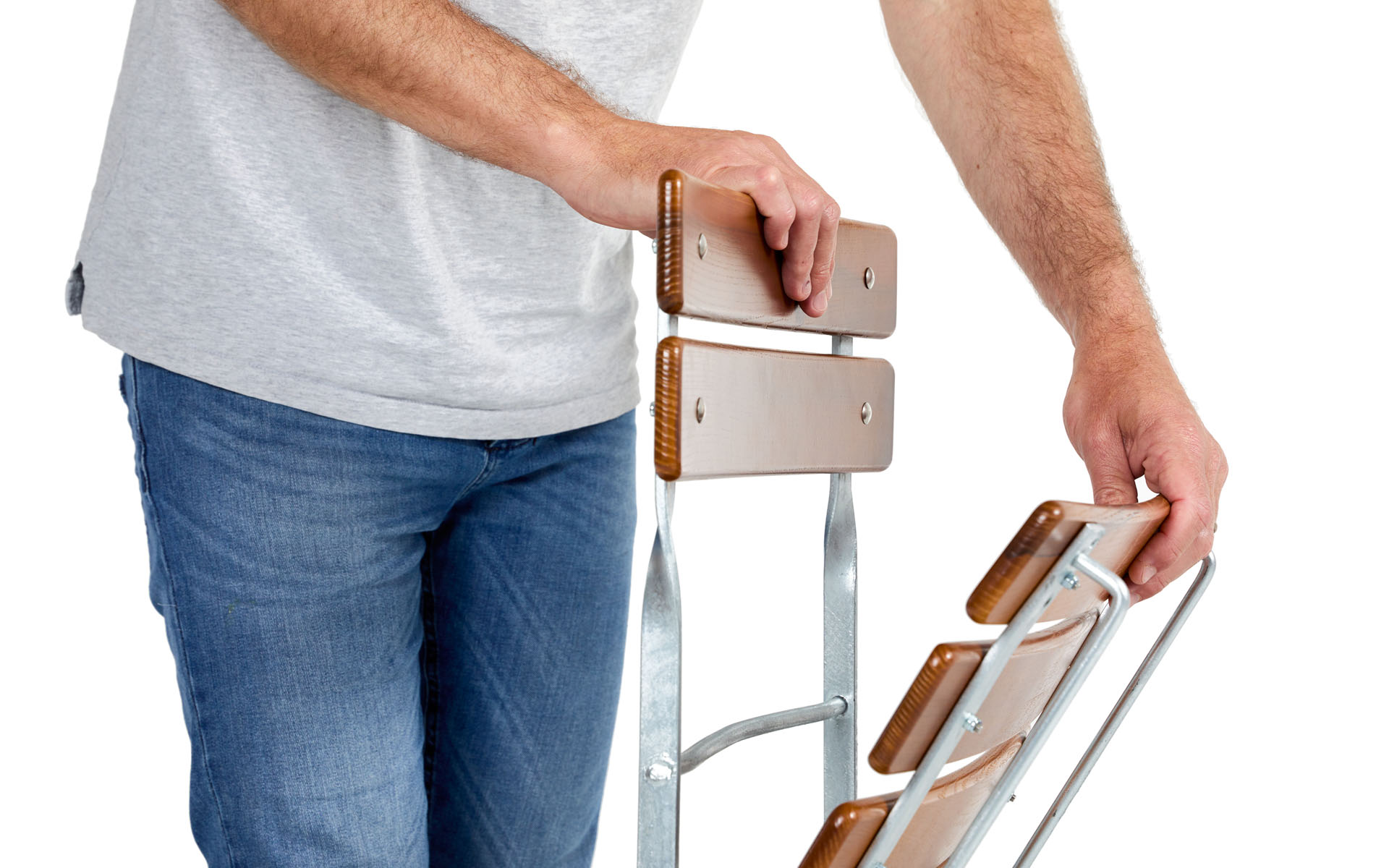 Folding beer garden furniture
Beer garden furniture offers maximum flexibility. They quickly create outdoor seating options and can be conveniently and space-efficiently stored when not in use.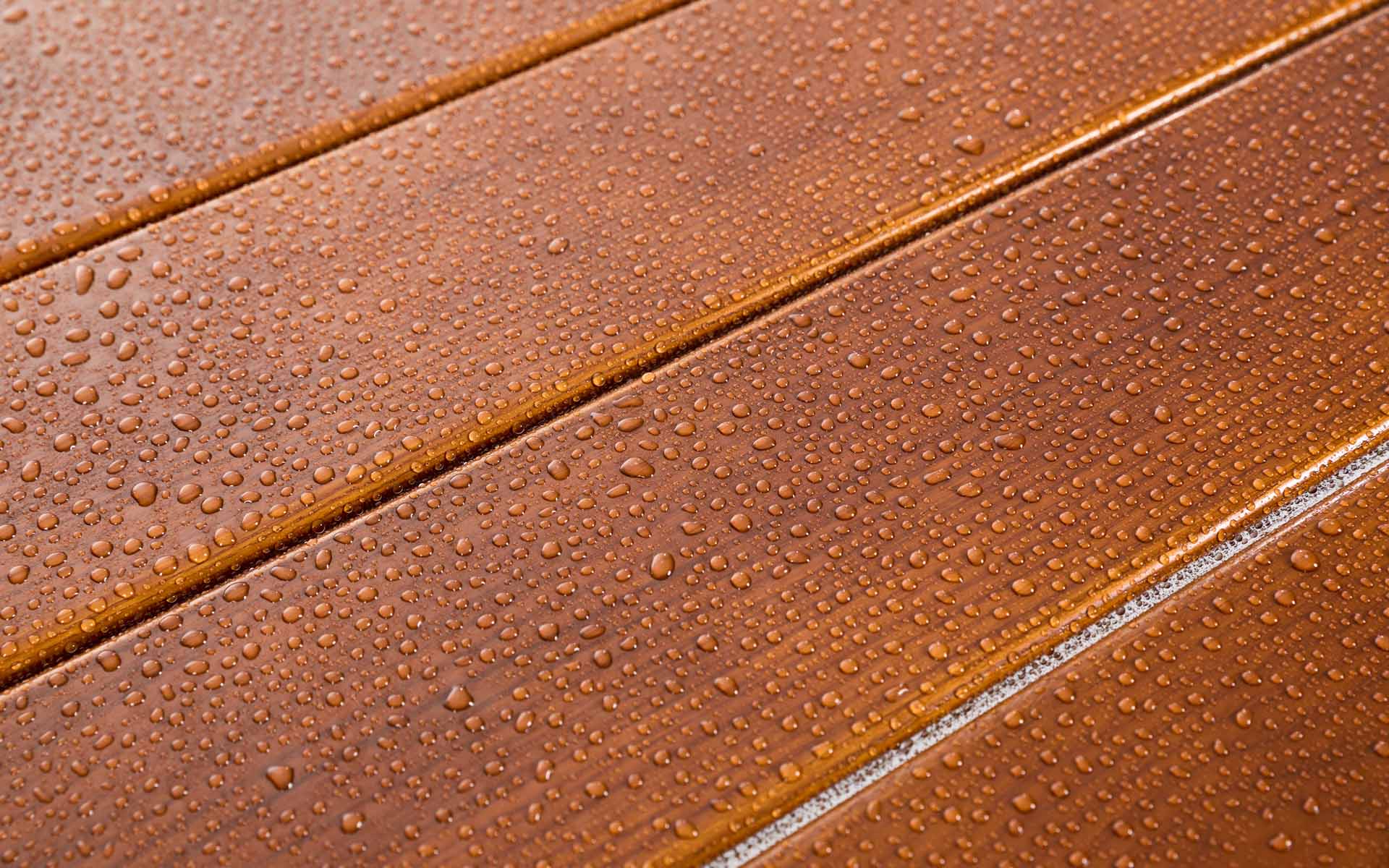 Weatherproof beer garden furniture in brewery quality
Beer garden furniture in brewery quality is known for its weather-resistant and sturdy construction. Additionally, they are easy to handle, comfortable, and low-maintenance.
Rustic beer garden furniture
Beer garden furniture is not only functional but also visually appealing. These sleek beauties radiate coziness and hospitality with their wooden design.
These products may also interest you...