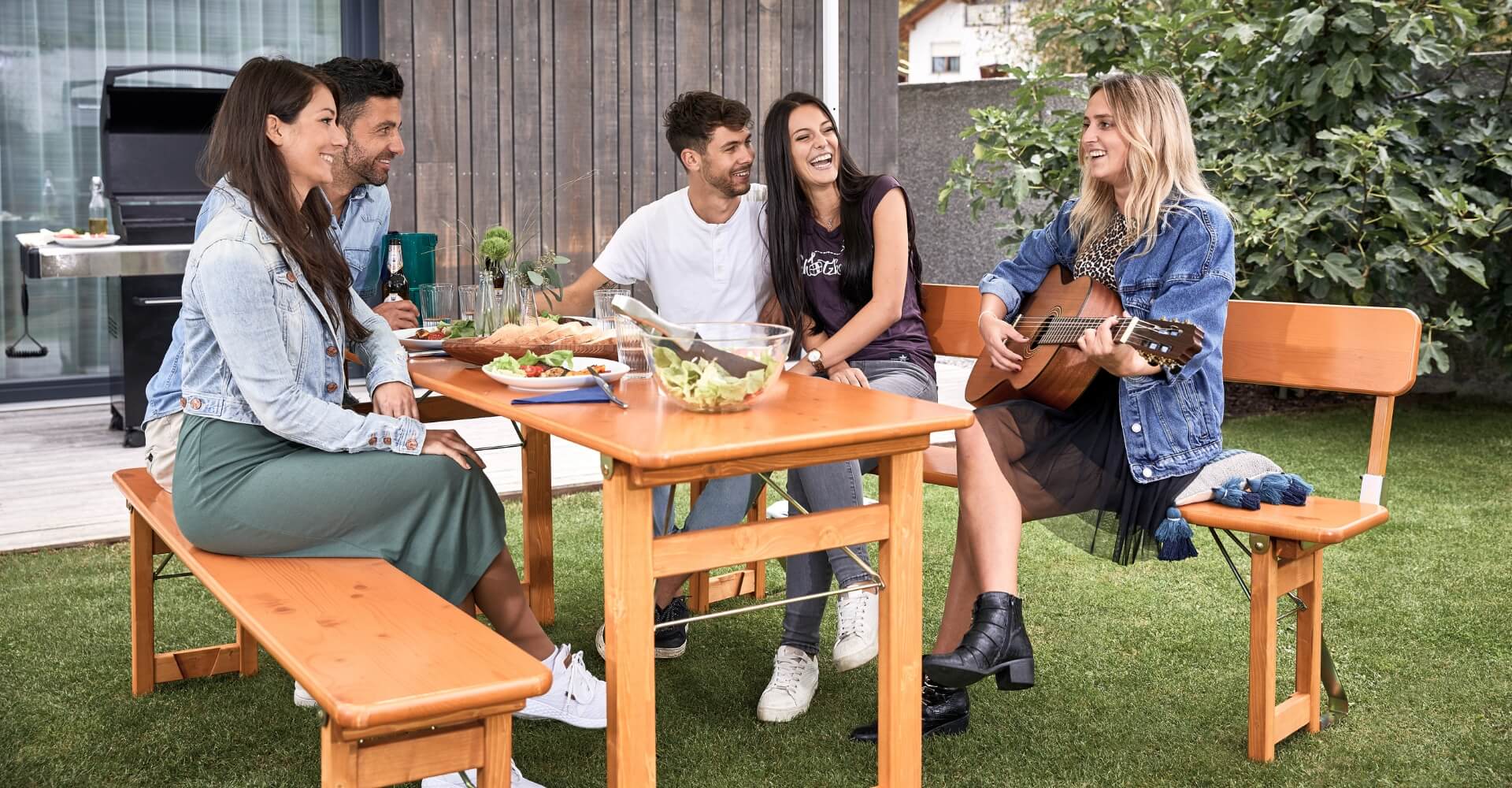 Rustic garden furniture - folding furniture sets in solid wood
Massive, robust and elegant. Functionality combined with special design.
The RUKU1952® design sets, in contrast to traditional beer tent furniture, have a modern design and focus, apart from practicality, on an attractive appearance. A high-quality, no-frills design combined with the functionality of folding furniture make our design sets the perfect furniture.
Perfectly suited for gastronomy, at beer gardens or luxury locations – for both indoor and outdoor use.
Modern folding sets

Design meets function! Our design sets show that design and functionality definitely go together. They are spectacularly simple design and have a folding mechanism on beer set basis.
Absolute flexibility
The design sets offer plenty of room on the fly and can just as quickly be stowed away in a space-saving manner thanks to the practical folding mechanism.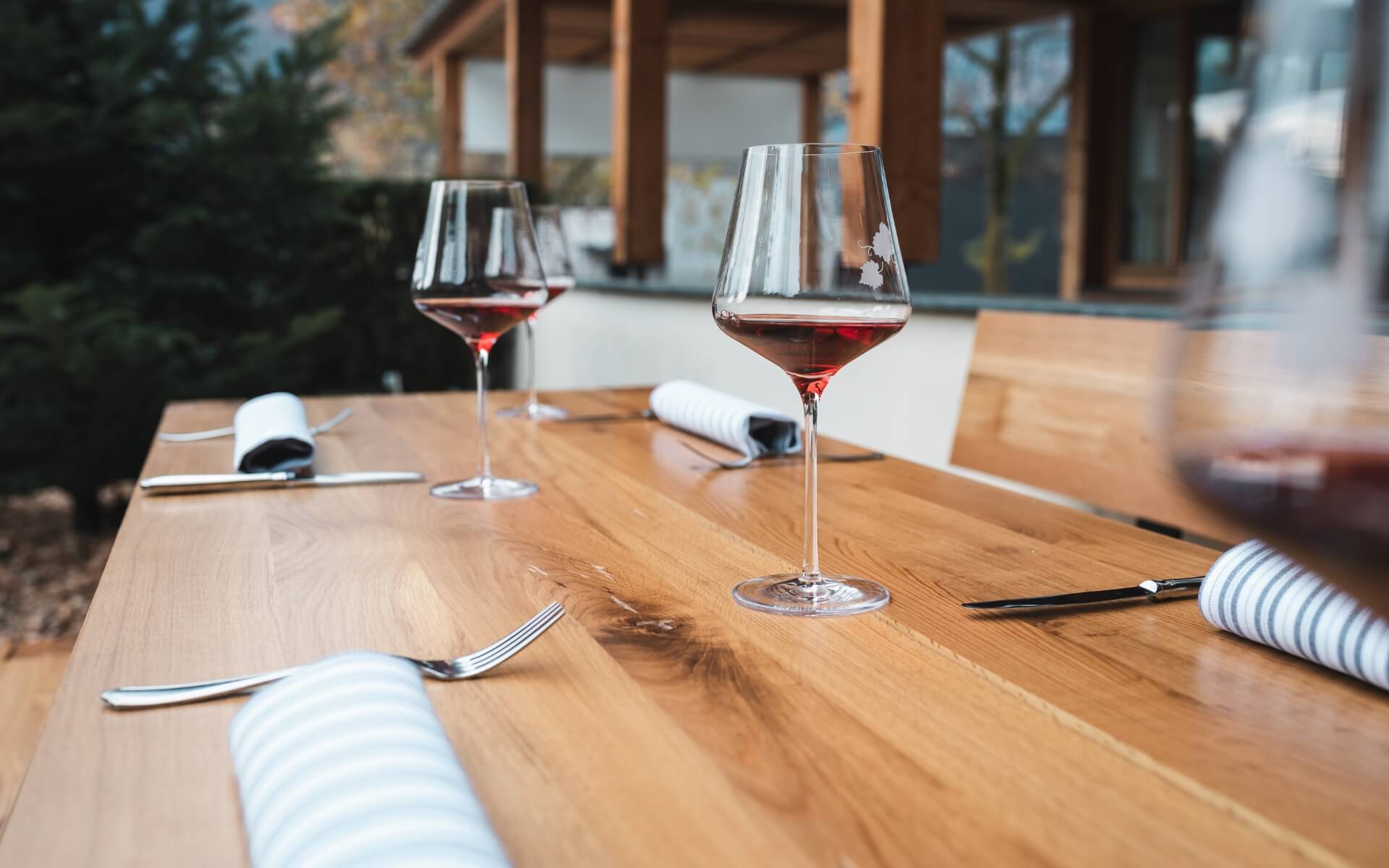 Timeless design
The design sets are spectacularly simple designed and therefore have a particularly noble appearance. In short, they are sets with style.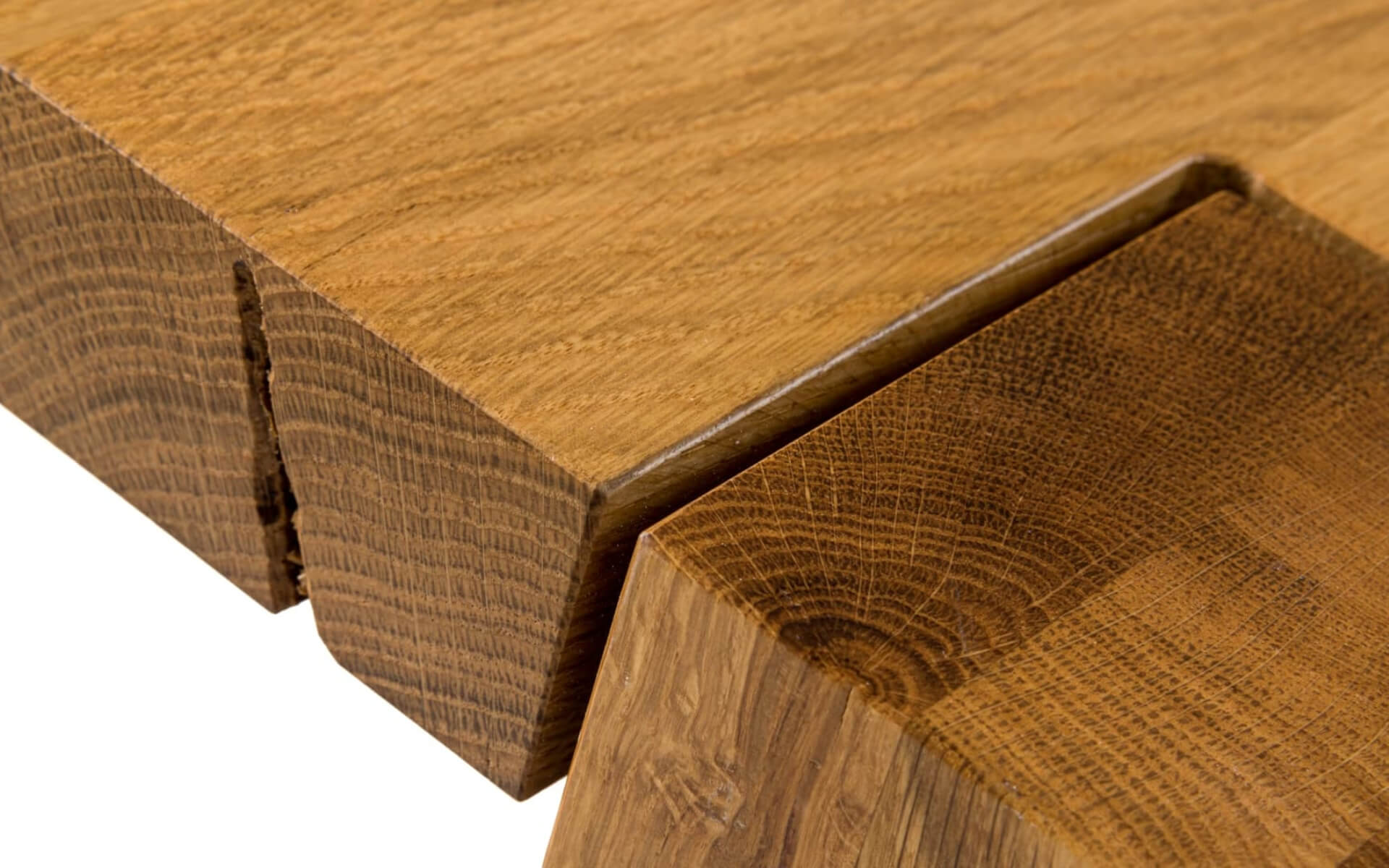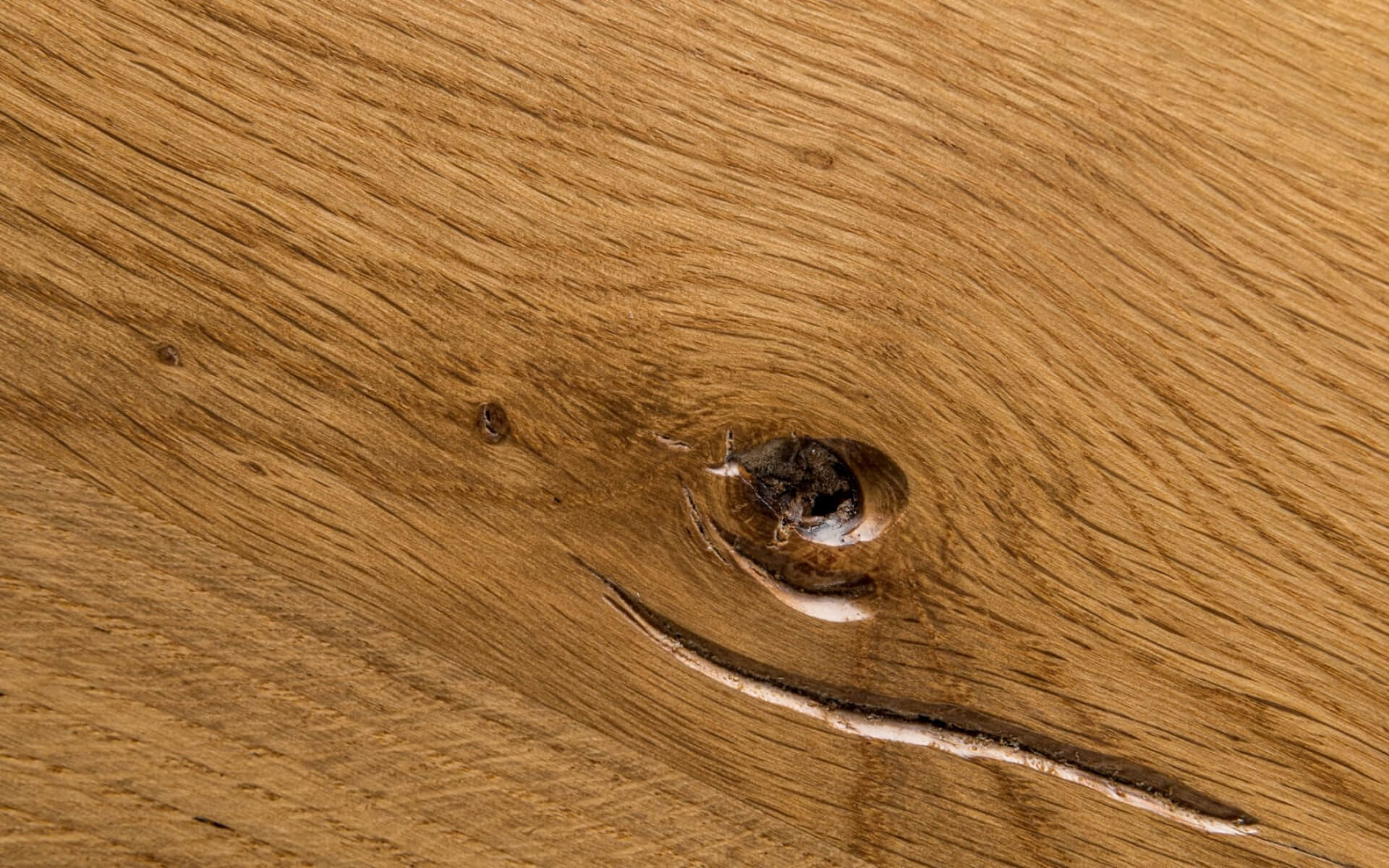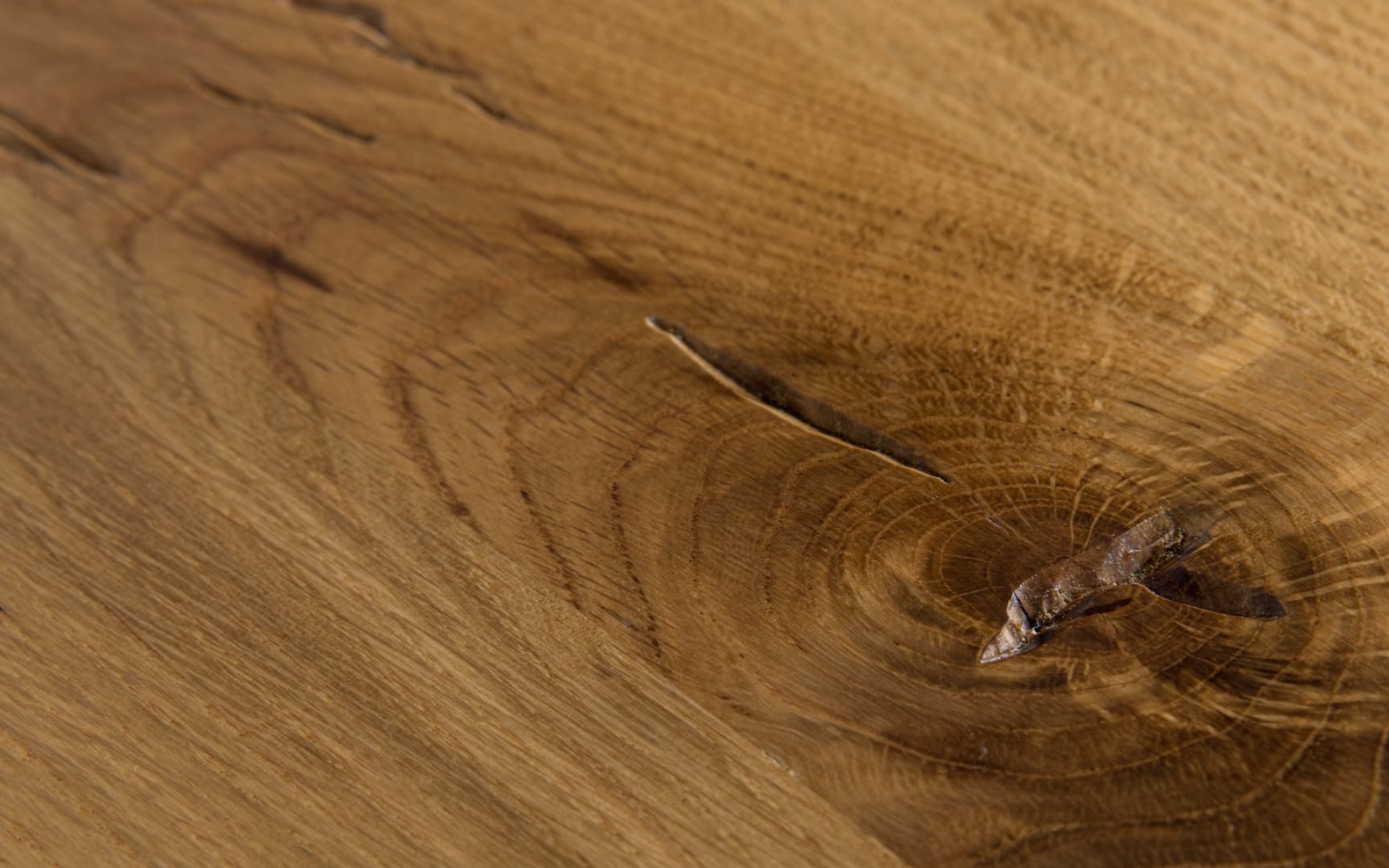 Unique look
Each set is unique. The grain and its special growth characteristics make our design sets truly unique.
These products may also interest you...