Manufacturing Our Beer Table Sets
Between Tradition and Innovation
136 components, 280 work steps, and a lot of passion. We pursue a clear vision: to create beer table sets that are not only functional but also aesthetically impressive.
Take a look inside our production facilities and learn more about the manufacturing process of our products!
We produce everything ourselves
In our 7,000 m2 production facility in Italy, we manufacture the metal frames for our beer garden table sets. In our second production plant in Romania, we operate our own carpentry for wood processing. The final assembly of all components takes place back in Italy.
What goes into our beer table sets:

Use of high-quality raw materials
Patented solutions
Passionate employees
Wood processing, base frame manufacturing, and final assembly
Woodwork in Romania
About 60 employees work in our woodwork facility in Romania, perfecting the production of wooden panels for our sets. We source the wood from Romanian forests and process it on-site in our own production facility with great care. Our wooden panels are made from carefully selected, chamber-dried spruce wood, which is highly resistant to warping and has minimal knots.
The production of the perfect wooden panel involves 5 steps:

Delivery and drying of raw spruce wood
Cutting and gluing
Edge sanding
Painting of the wooden panel
Drilling holes in the wood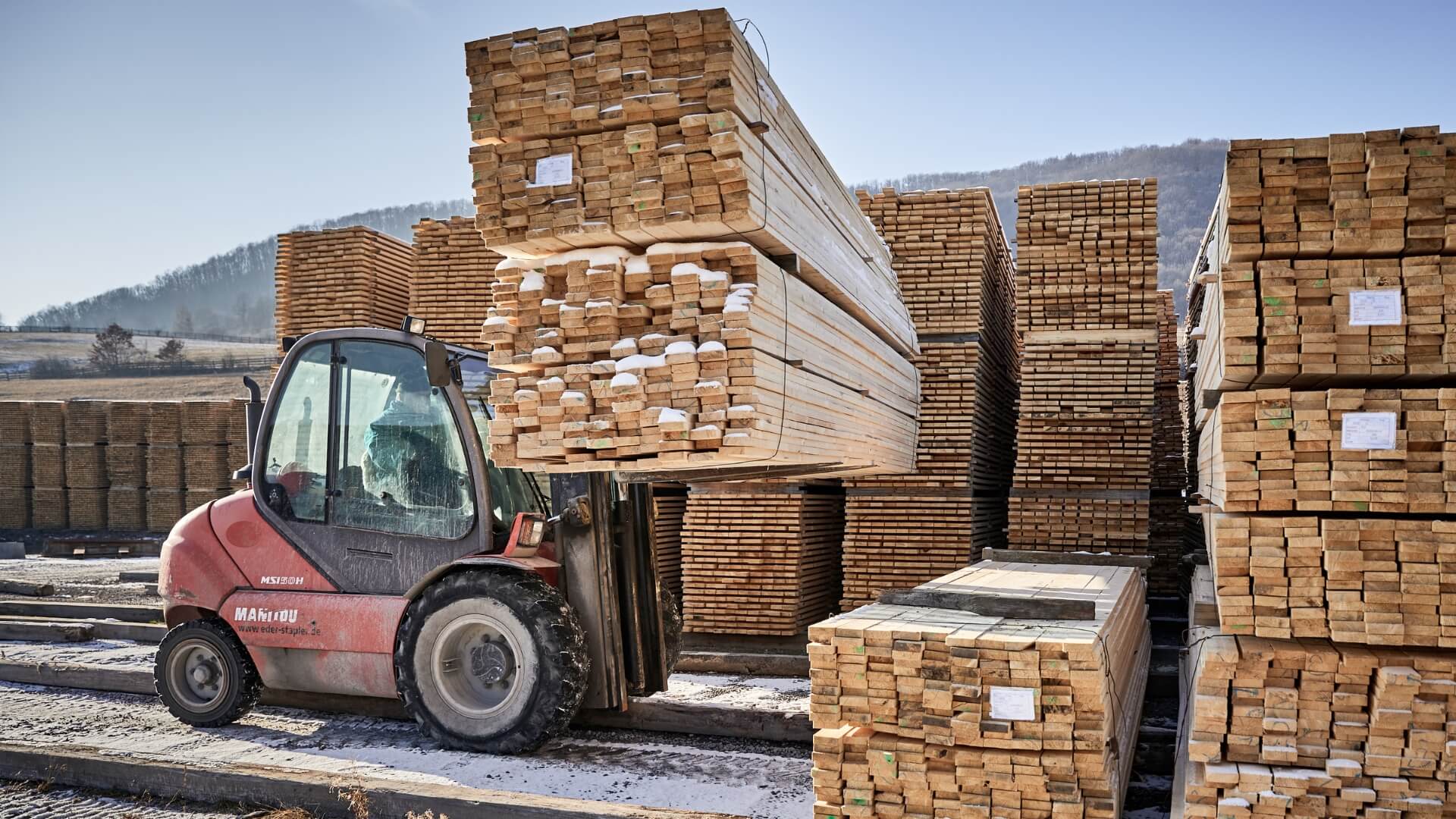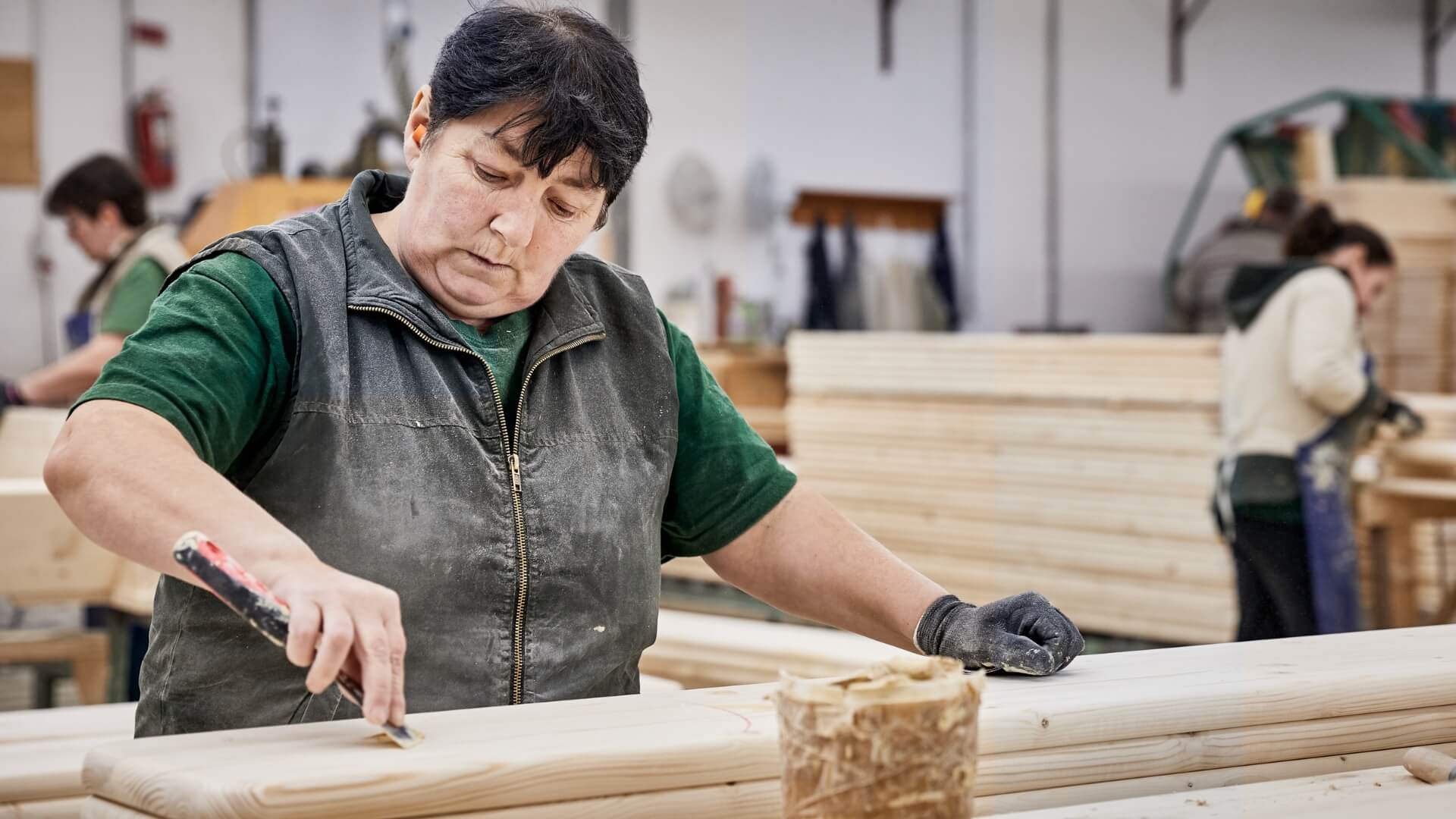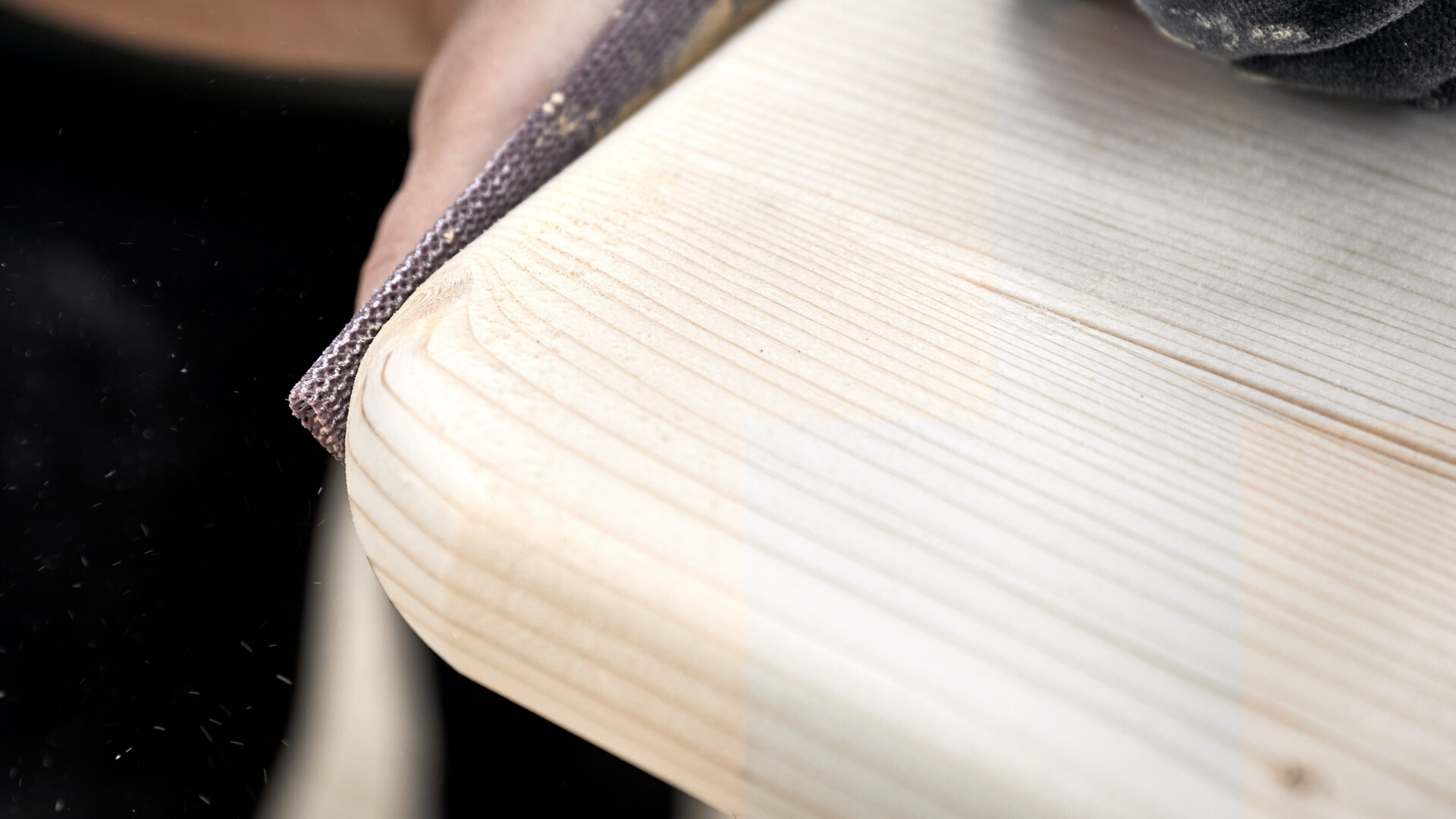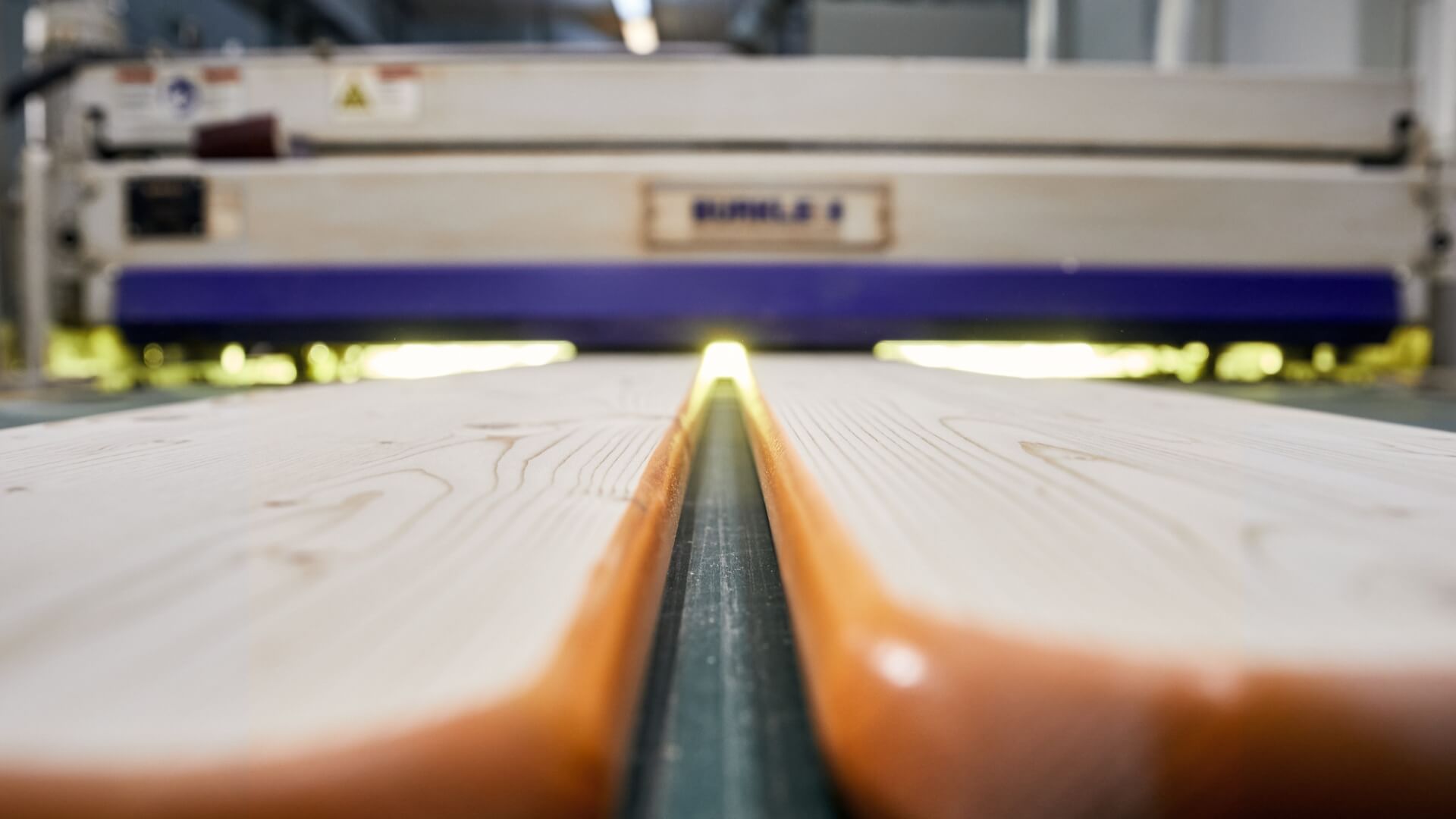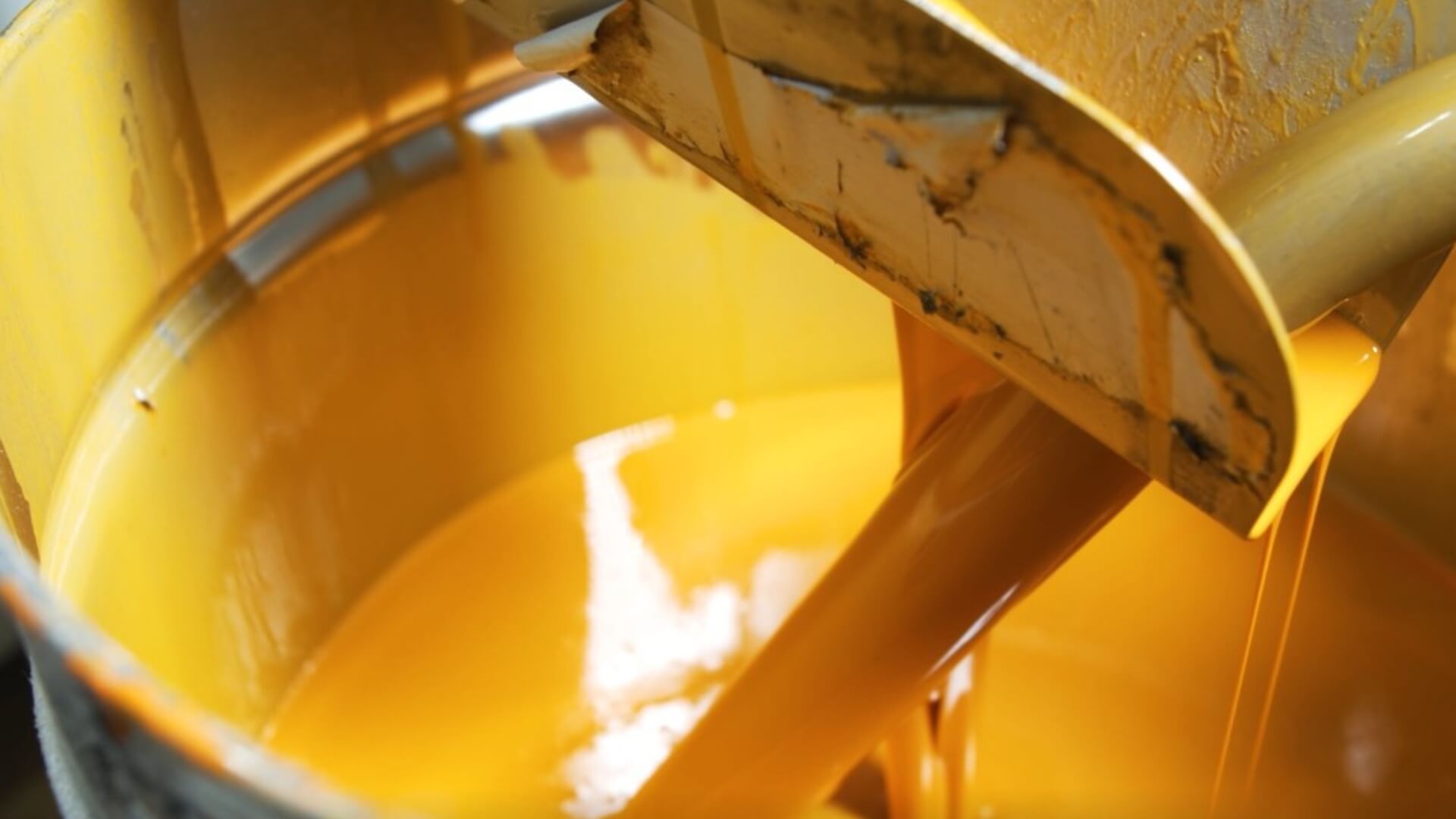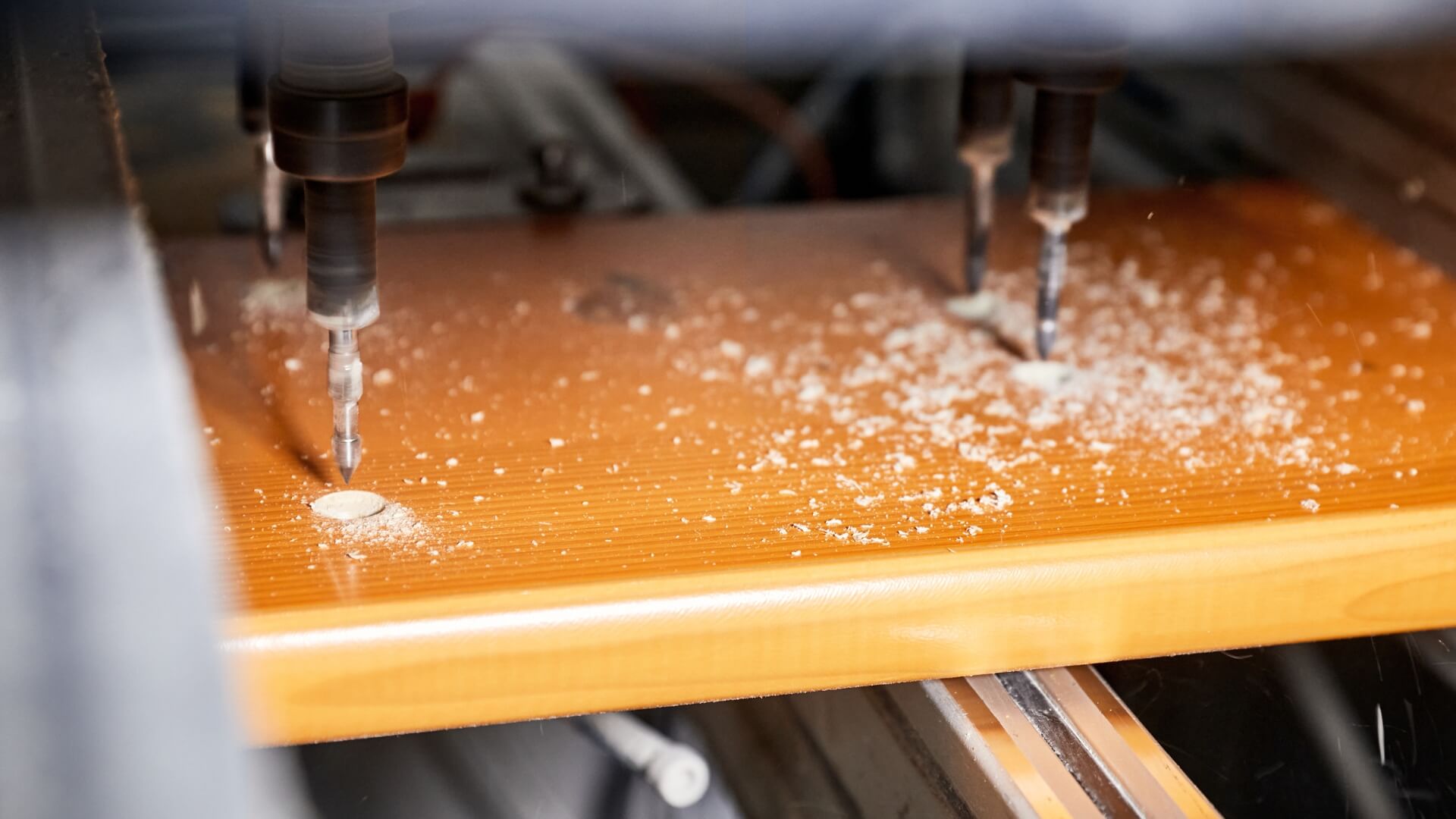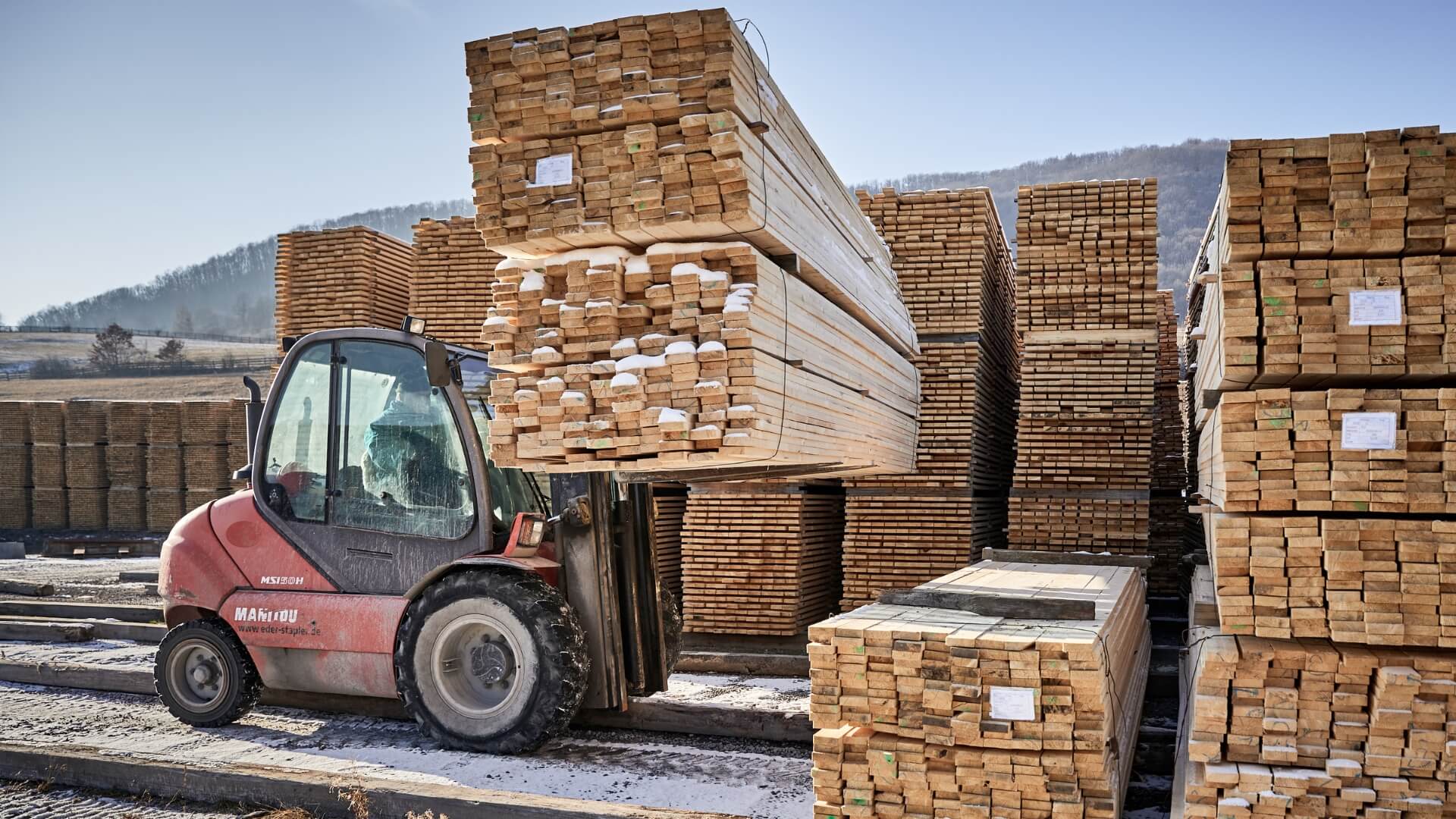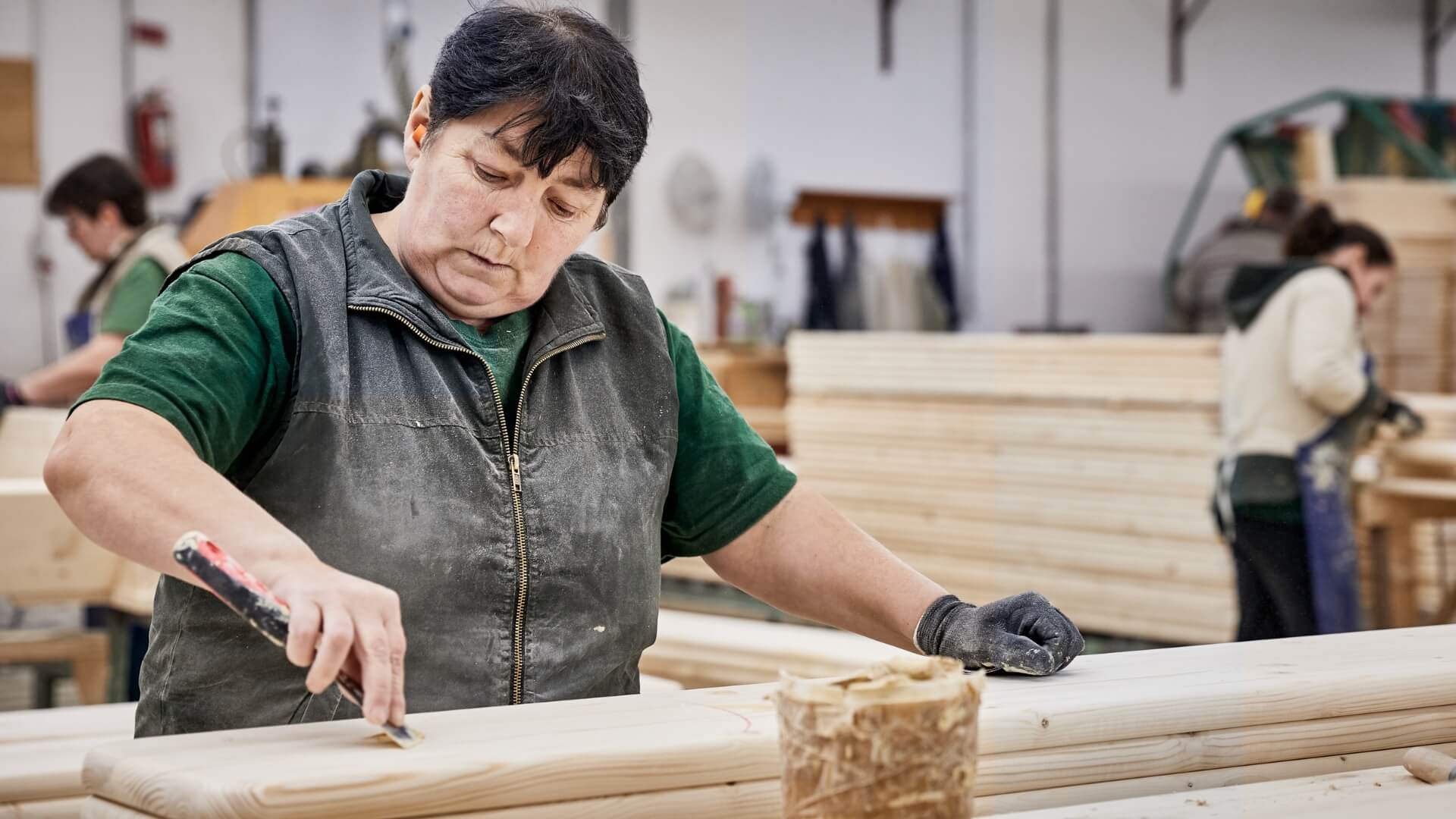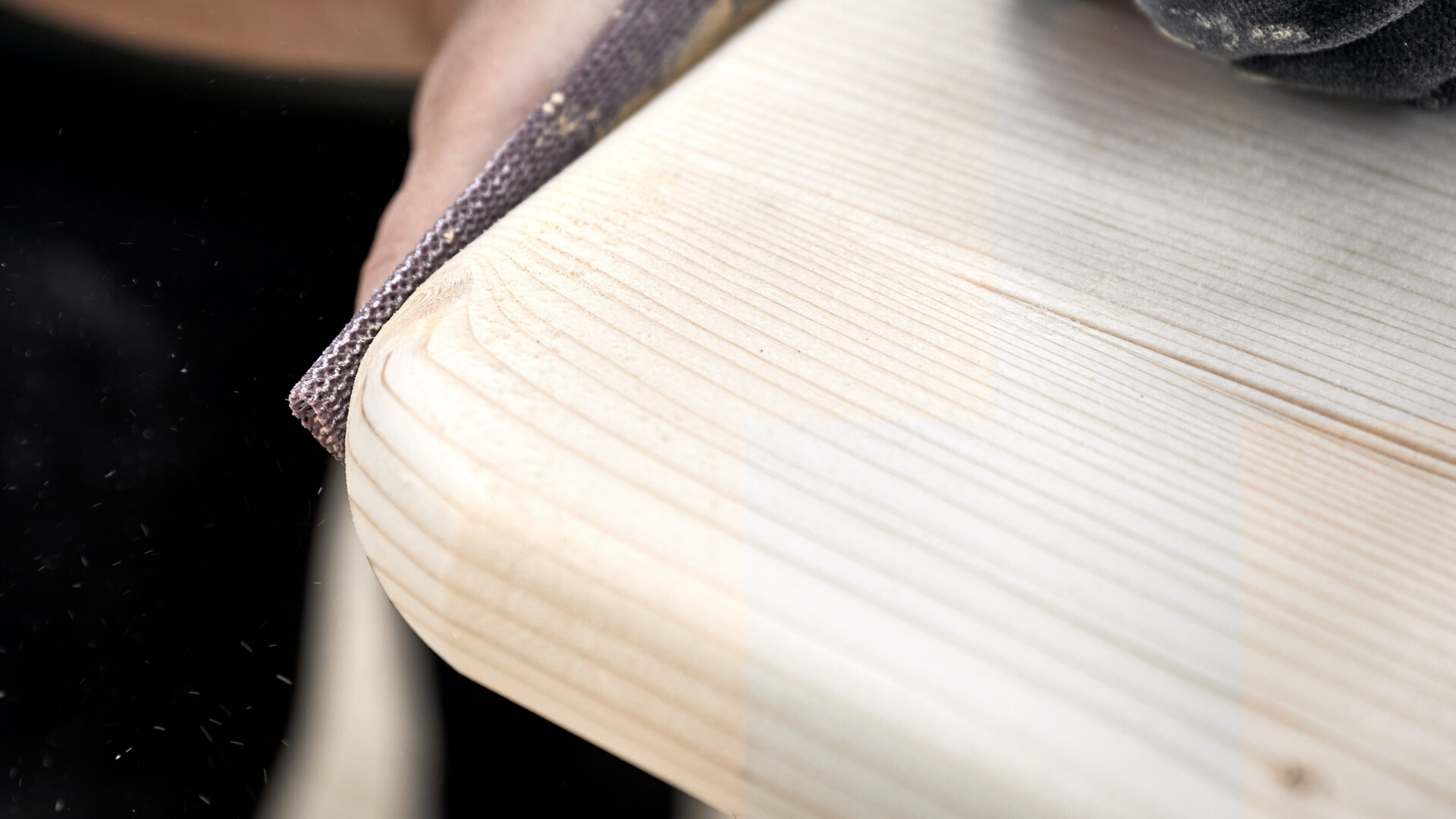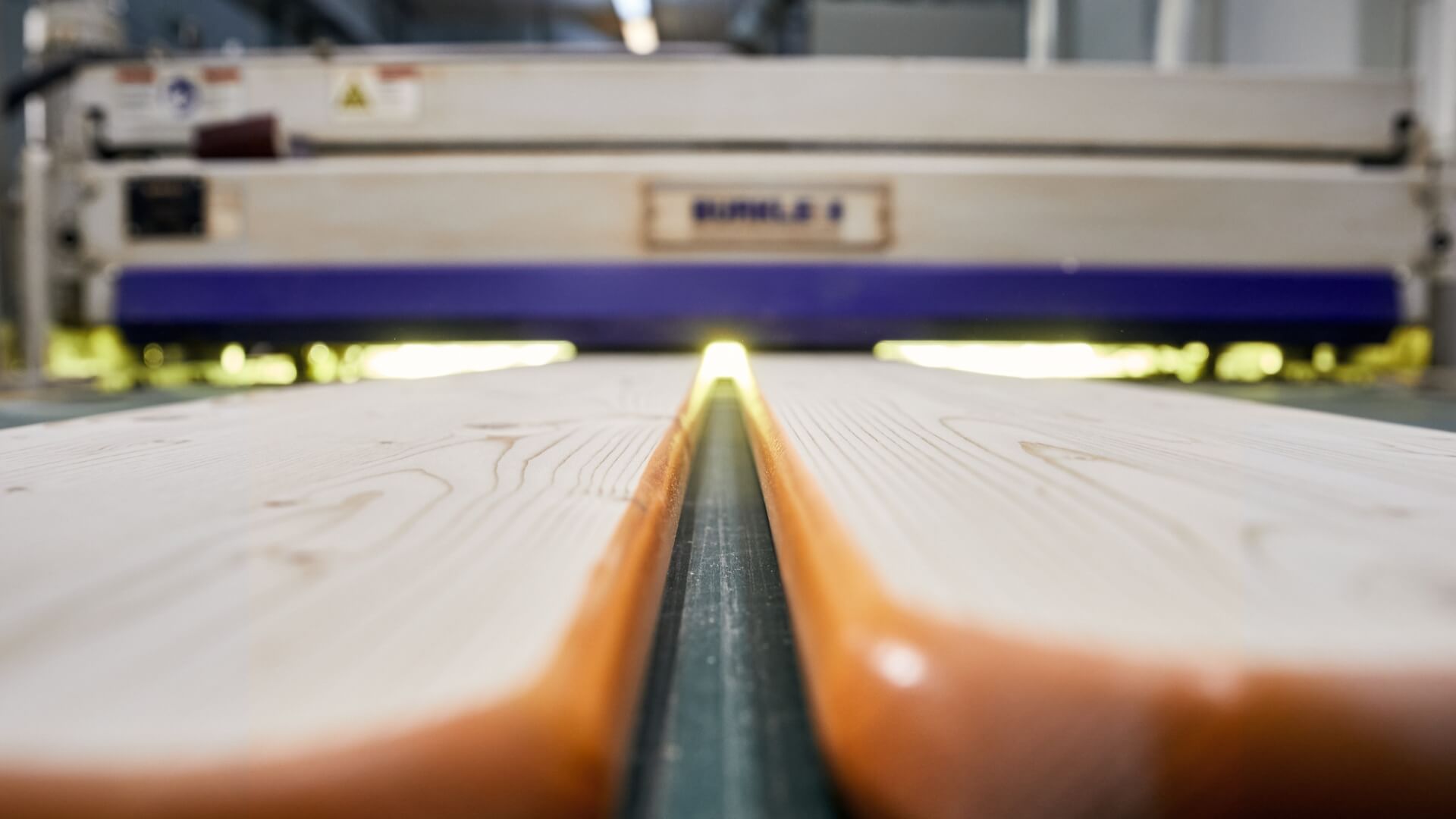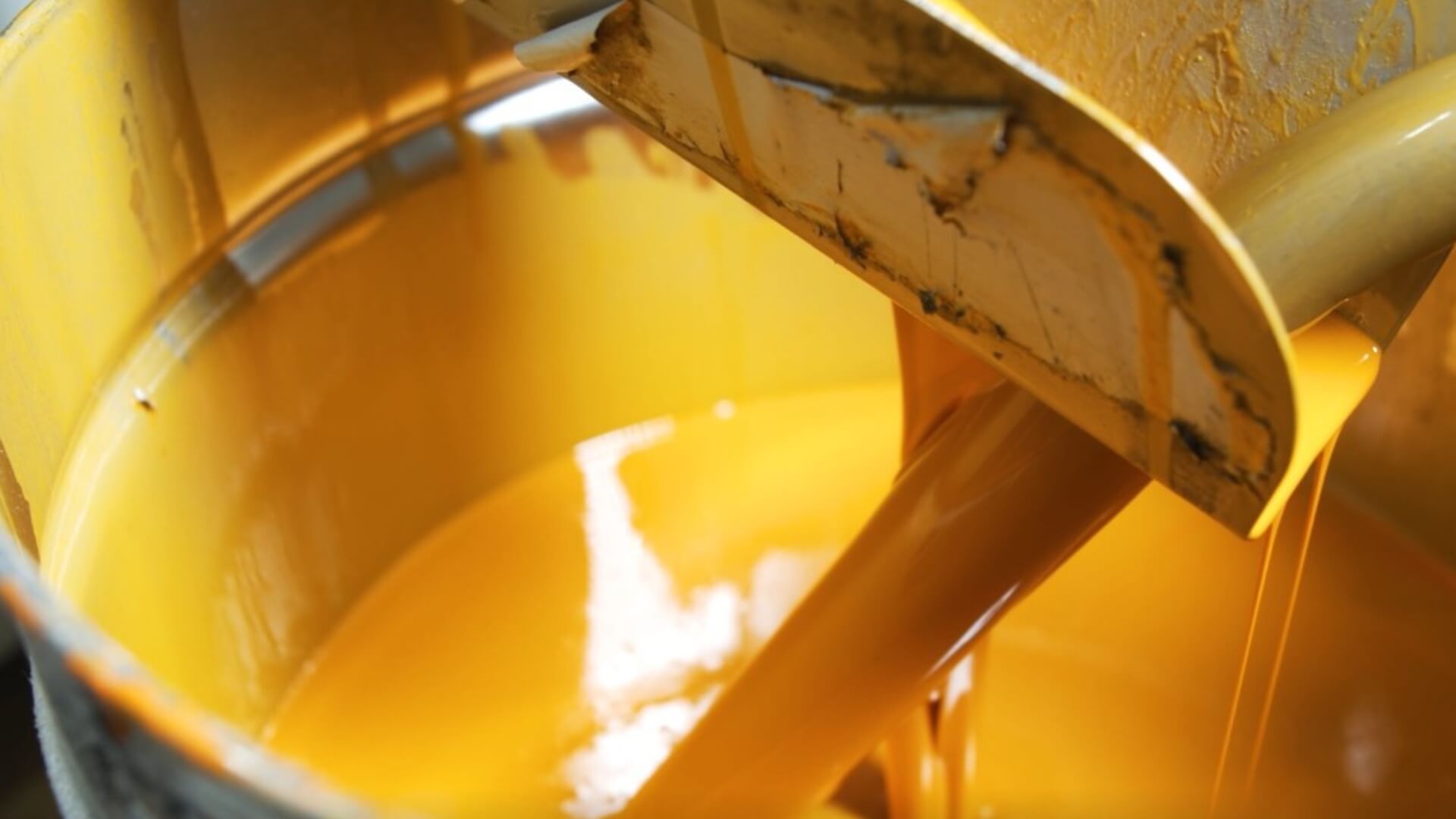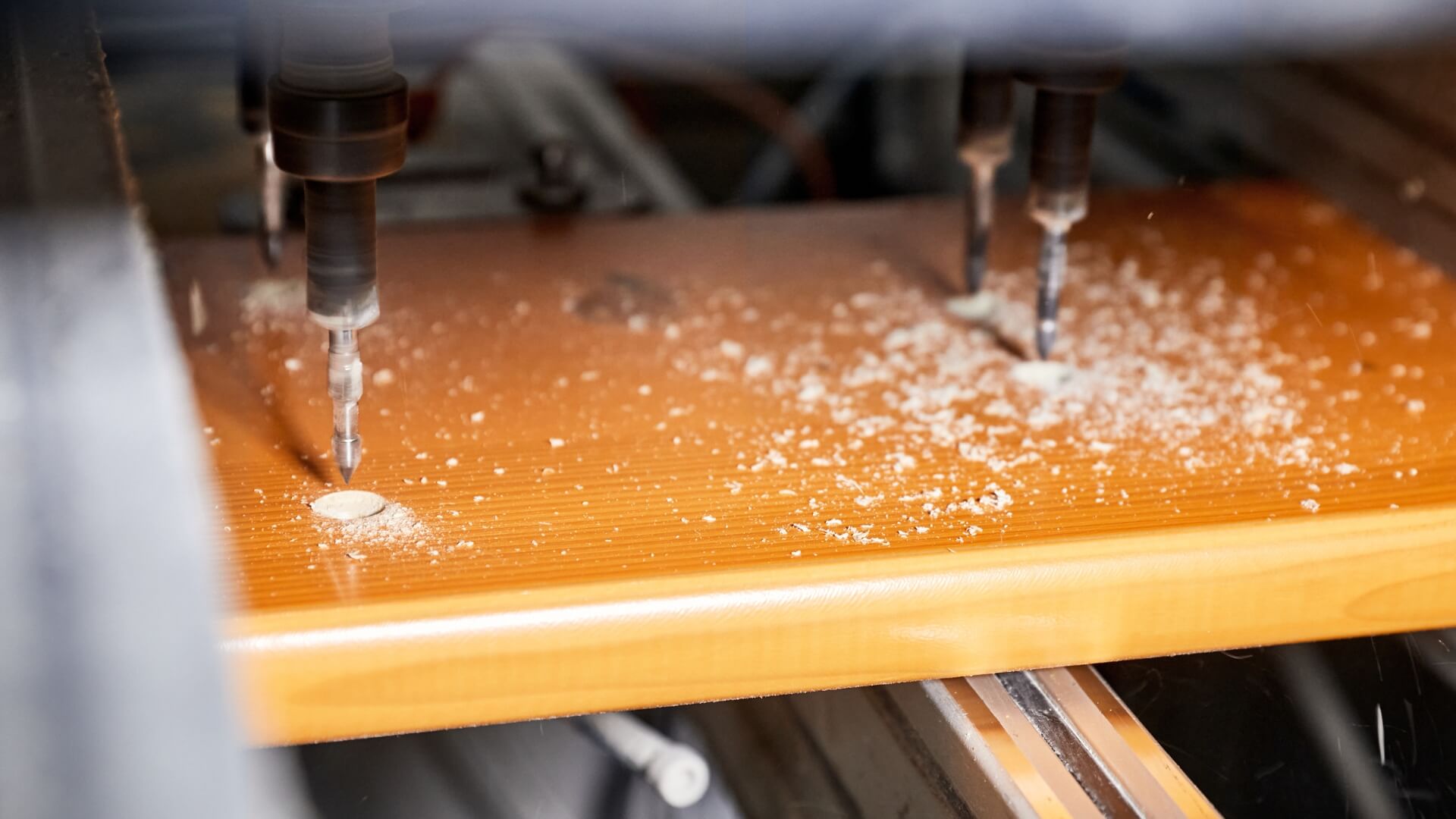 Production facility in Italy
At our headquarters in South Tyrol, steel for the base frames is delivered. Our base frames are made of sturdy, drawn flat steel.

Only a few steps remain until the final product:
Welding of individual parts
Powder coating in the desired color for protection against corrosion and scratches
On the assembly line, the wooden panels from Romania are finally screwed onto the base frames and, after a final quality control, shipped to the world.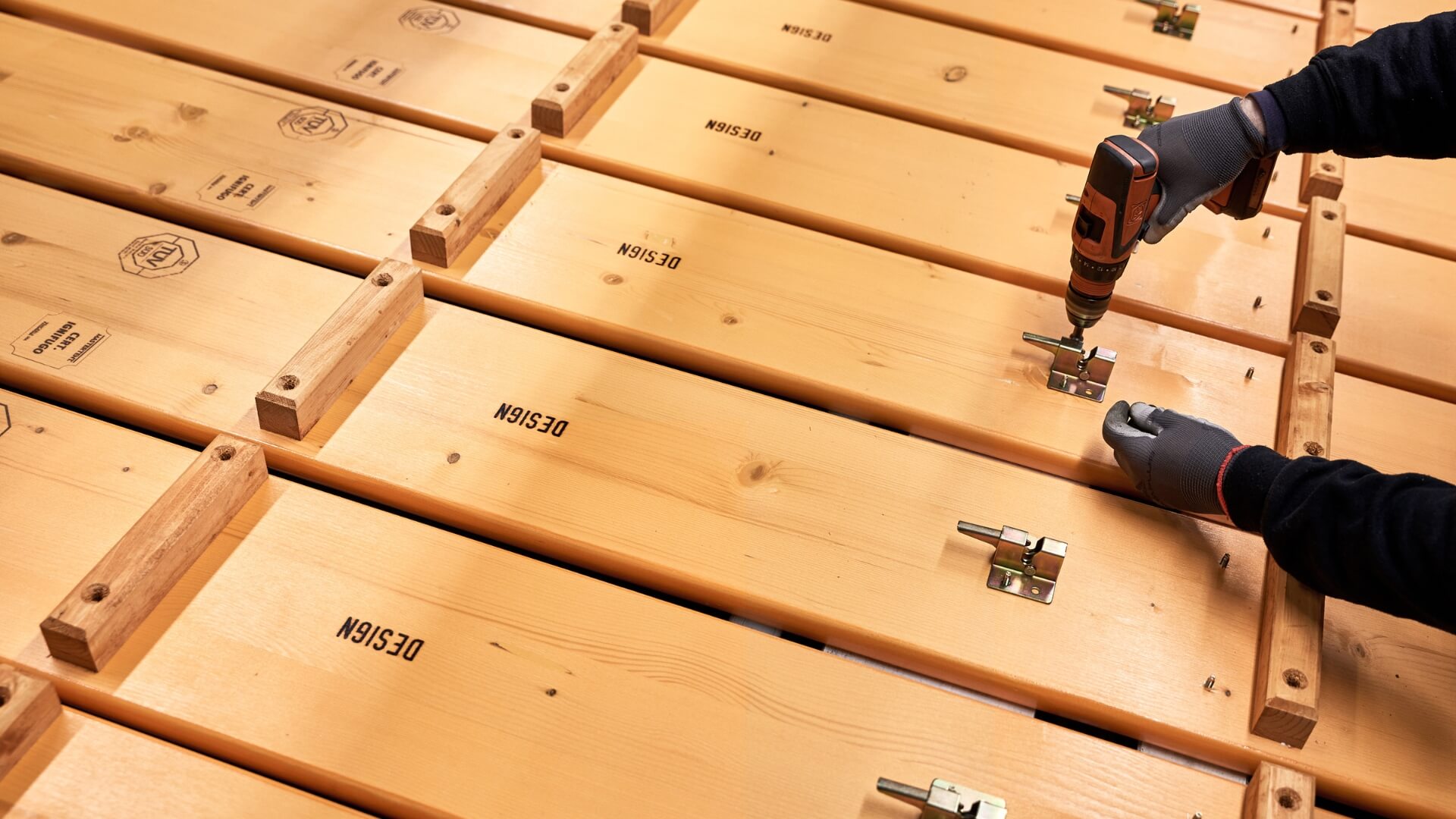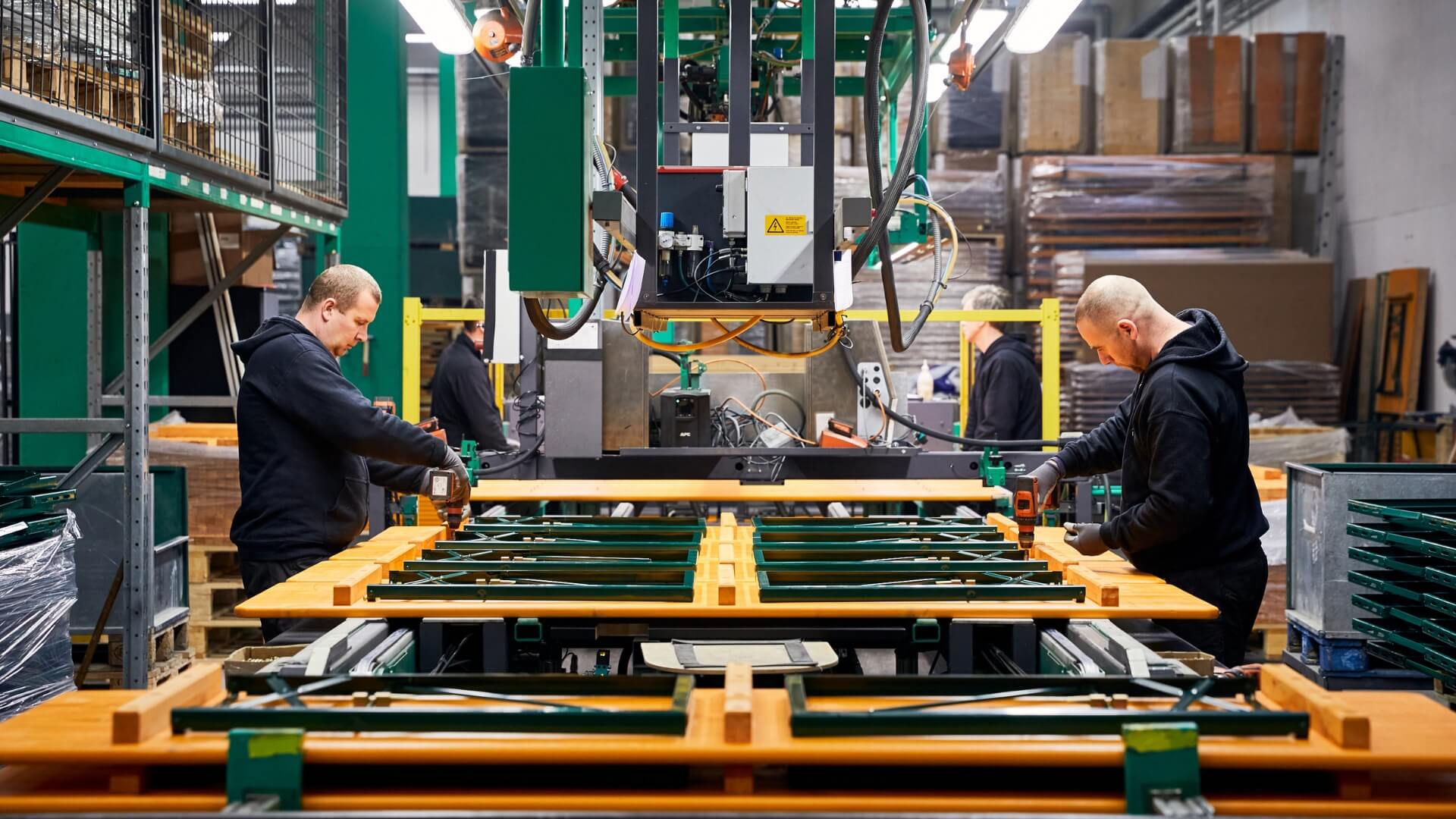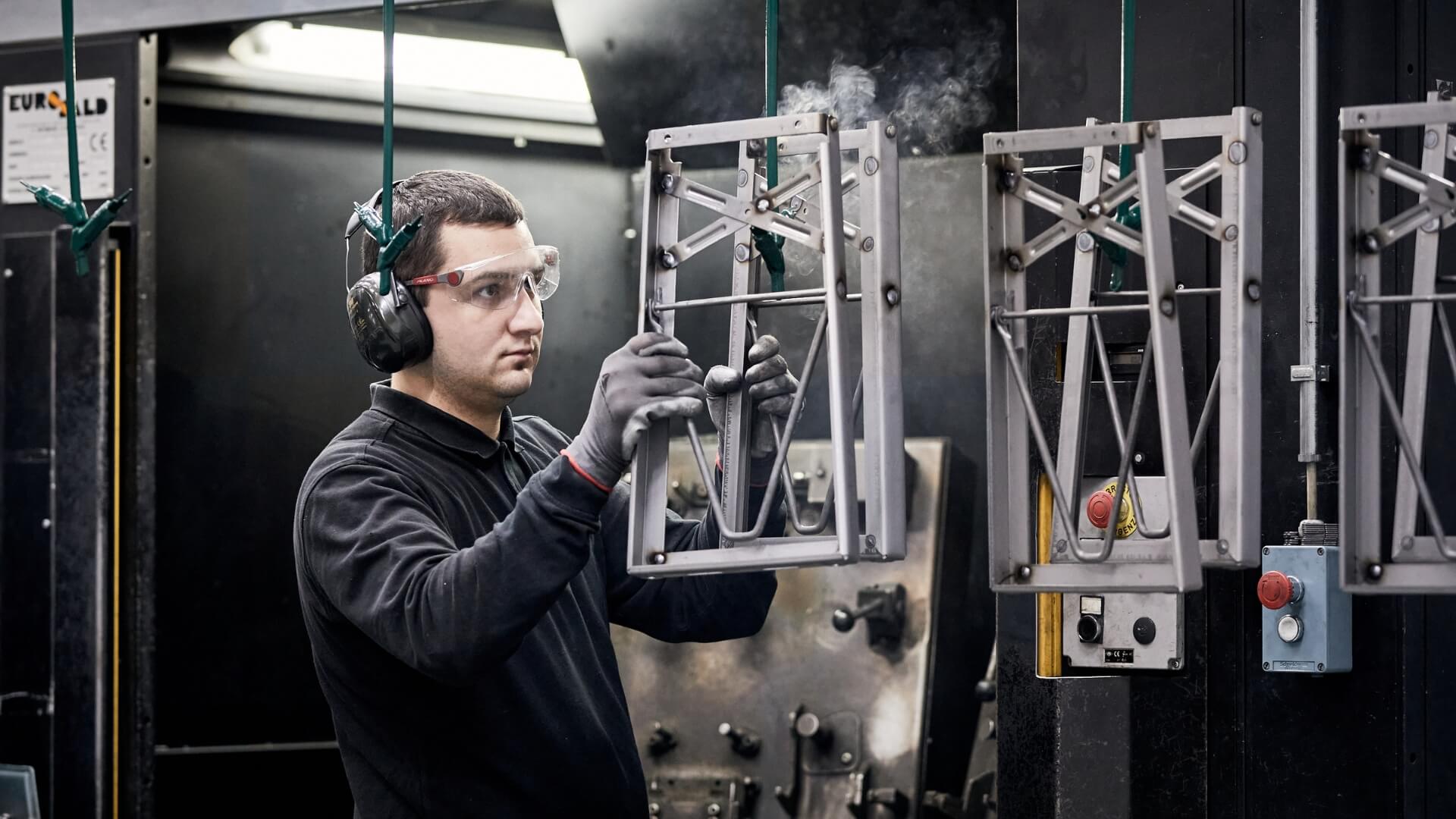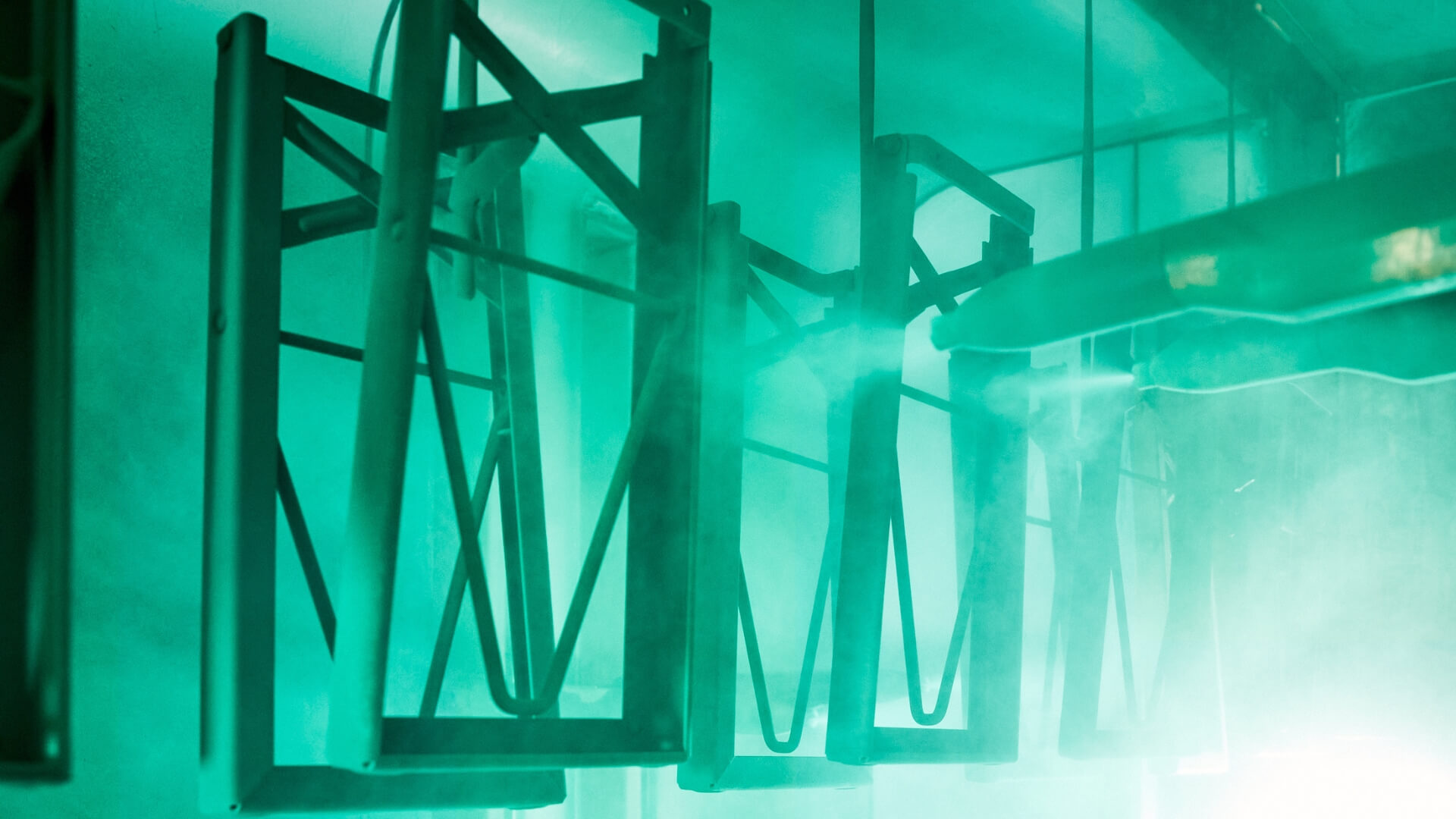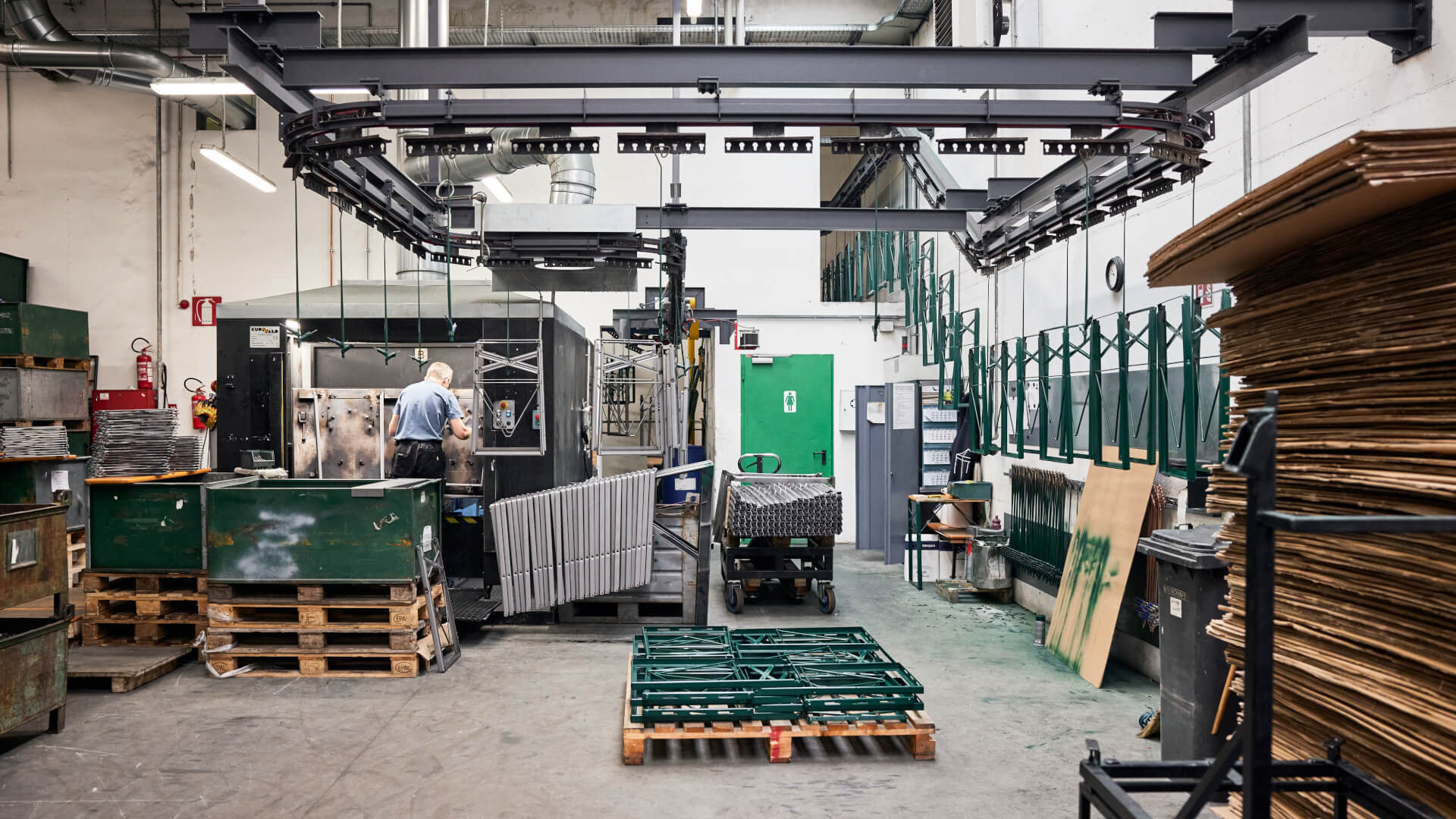 Want to learn more about our company history?
Here
you can find out all about our most significant milestones.
From locksmiths to beer garden table set pioneers
The success story of the Zingerle brothers
As early as the 1970s, the Zingerle brothers demonstrated their entrepreneurial spirit in their locksmith shop. Thanks to a customer's trust in their base frame solution, they began the professional and mass production of beer table sets, thus conquering the Italian market. With great success, they expanded abroad, making it a true labor of love. When the German company RUKU, among others a customer of Zingerlemetal, faced difficulties, the Zingerle brothers decided to take over. After all, it was Rudolf Kurz, the founder of RUKU, who invented the folding furniture lock in 1952 and patented it in Germany.
Our patented base frame solutions
Comfort Foot (2011): X-shaped base frame for maximum legroom and elegant design
C-Profile (2014): Lighter and 20% more stable than conventional base frames - optimized solution for greater stability
Trapezoid Shape: Patented design for high stability and tip resistance - our trademark
Our beer garden table sets are well thought to the smallest detail and reliably fulfill their purpose thanks to excellent materials and workmanship.
Reforesting local forests
To offset the inevitable emissions as effectively as possible, we support a reforestation program in the Harghita mountain region every year. In 2022, together with the Zetea Forest Cooperative, we planted 7,500 trees and reforested 21% of the wood we consumed.
Why do we do this? Because we care about the environment.