RUKU1952® Attaches Importance to Sustainability
---
We Care About the Environment
There are questions that come up again and again... But one question in particular concerns us: How will we humans live in the future? Our sustainable behaviour determines our future and the future of our planet.
We Take Responsibility
As a leading manufacturer of high-quality
folding furniture
, we have internalized values such as quality, sustainability and responsibility. For us it is a matter of coursethat we handle the
resources
we use responsibly and focus on the longevity of our products.
In addition, our company always strives to make a valuable contribution to climate protection - together with the other brands of the Zingerle Group, we are constantly working on new projects aimed at promoting a more sustainable environment and society.
Our measures for the environment
The photovoltaic system on the roof of our company building in Italy covers 100% of our energy needs.

Heating in Italy is provided by the district heating network of the municipality, which covers the entire heating needs of the building. In Romania, we heat our second production facility 100% with the wood waste generated during the manufacture of our products.

We are actively engaged in reforestation of local forests.

We participate in the dual system "The Green Dot" and our packaging is recycled and reintroduced into the material cycle.


We use LED lighting in all our plants, as these consume less energy than conventional lamps.

We source raw materials from nearby areas to shorten transportation distances. The wood for our joinery in Romania comes exclusively from Romanian forests.

We completely eliminate disposable tableware in our break room.

Our 10-year spare parts service guarantee maximizes the life of our products.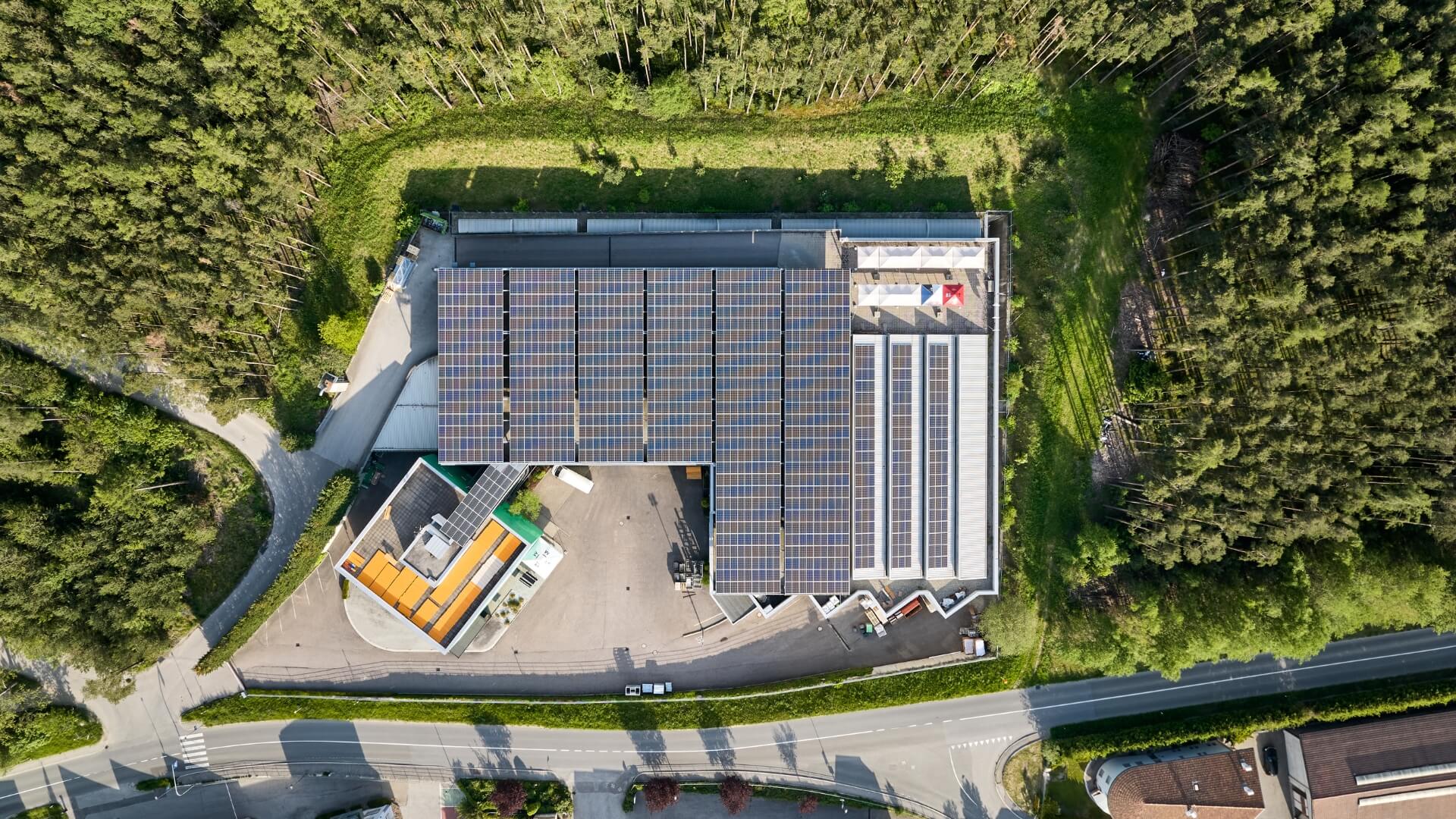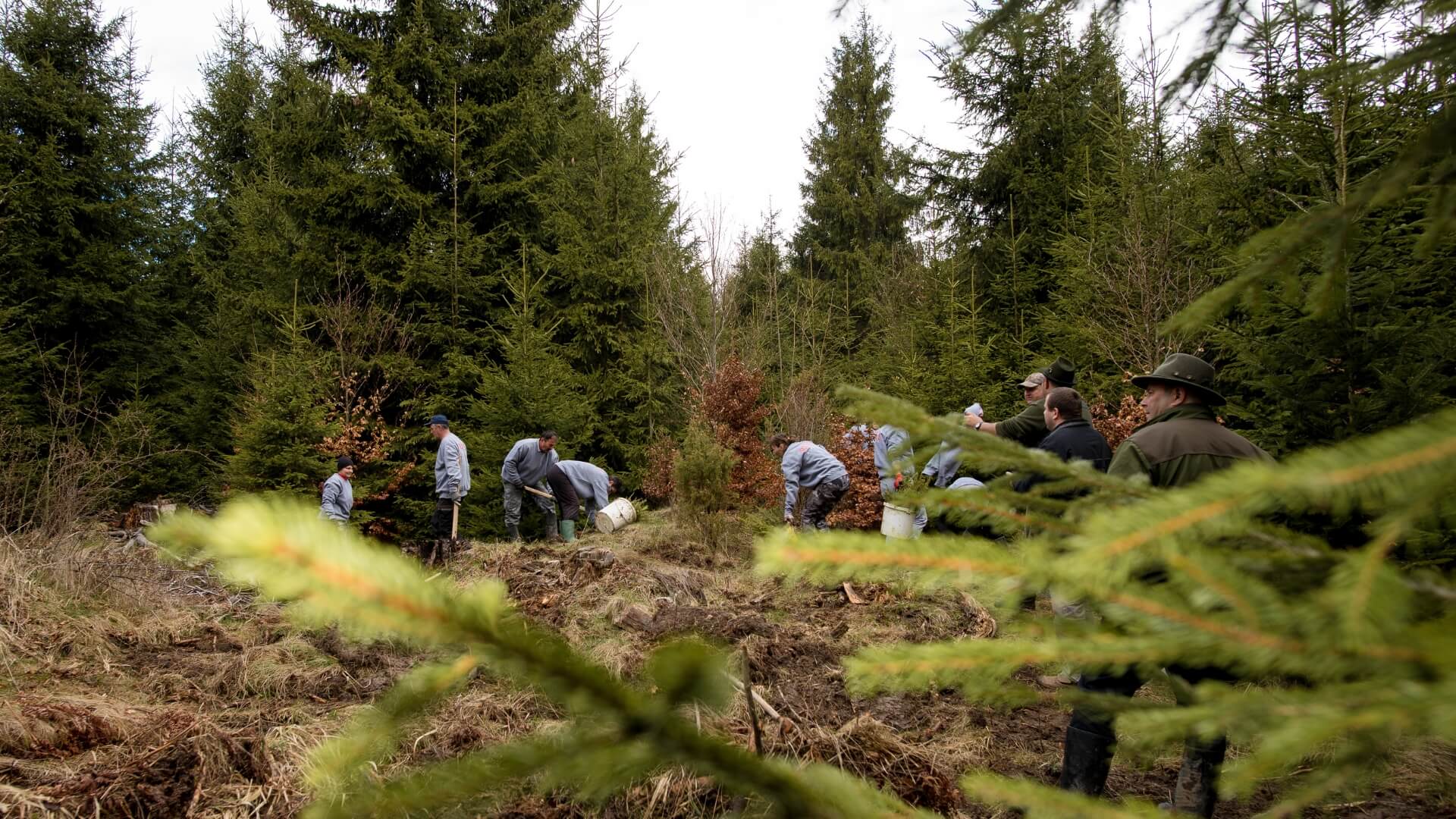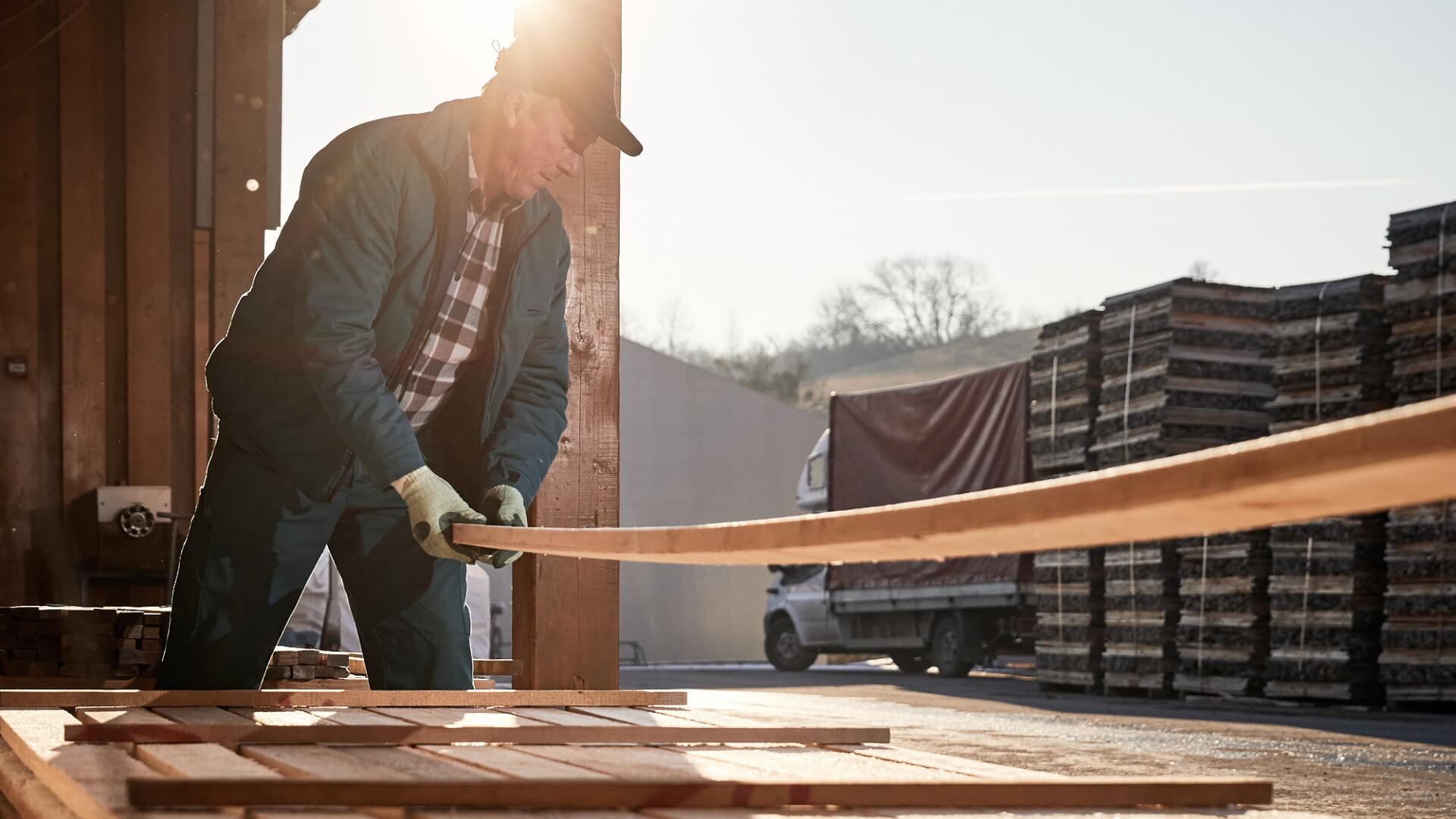 Sustainable Production of Folding Furniture
Wood, as a natural and renewable resource, does not produce harmful waste and has no negative impact on the environment when used responsibly. This is what we build on! We use only selected, kiln-dried spruce wood for our tables and benches - this is sourced from forests in Romania, where it is subsequently processed in our second production facility. And because we have consciously made sustainable choices that are intended to have a positive impact on the climate, we actively support the reforestation of valuable forests.
Climate protection project: Reforestation of Romanian forests
Since 2019, we have been supporting an annual reforestation program in the Harghita mountain region in Romania. In order to compensate for emissions in the best possible way, we reforest the forests in Romania every year. In 2022, together with the Zetea Forest Cooperative, we planted 7,550 trees (6,195 spruce, 755 larch and 600 ash) and reforested a total of 20 % of the wood consumed.
We do all this and more to protect the environment as best we can.
The Green Dot
The trademarked Green Dot logo is used internationally to promote the separation of packaging by consumers, its recovery and recycling. We have joined this dual-track system and focus on packaging design that supports recycling. Specifically, this means that the sales packaging we use is recycled thanks to our participation in the dual system and is thus returned to the cycle of valuable resources.

Our Savings in 2020
By participating in the Dual System for the recycling of sales packaging, we contributed to the following savings in 2020:
CO2 equivalents: 4,469 kg
Crude oil equivalents: 2,010 kg
Phosphate equivalents: 6 kg
Primary energy: 335,241 MJ
Sulphur dioxide equivalents: 16 kg
The amount of CO2 avoided by our contribution is equivalent to the amount that 4,469 m² of forest filters from the air in one year.